Having the ability to quickly install and uninstall your Onewheel Fender is an invaluable feature. You can ride open top if it's dry and clean. Then if the weather turns, you can quickly and easily install the fender of your choice. Installing The System is relatively straightforward, but will require you to do some minor disassembly of your board. I recently picked up THE SYSTEM By Send a Onewheel Fender Mounting System and I am impressed with it.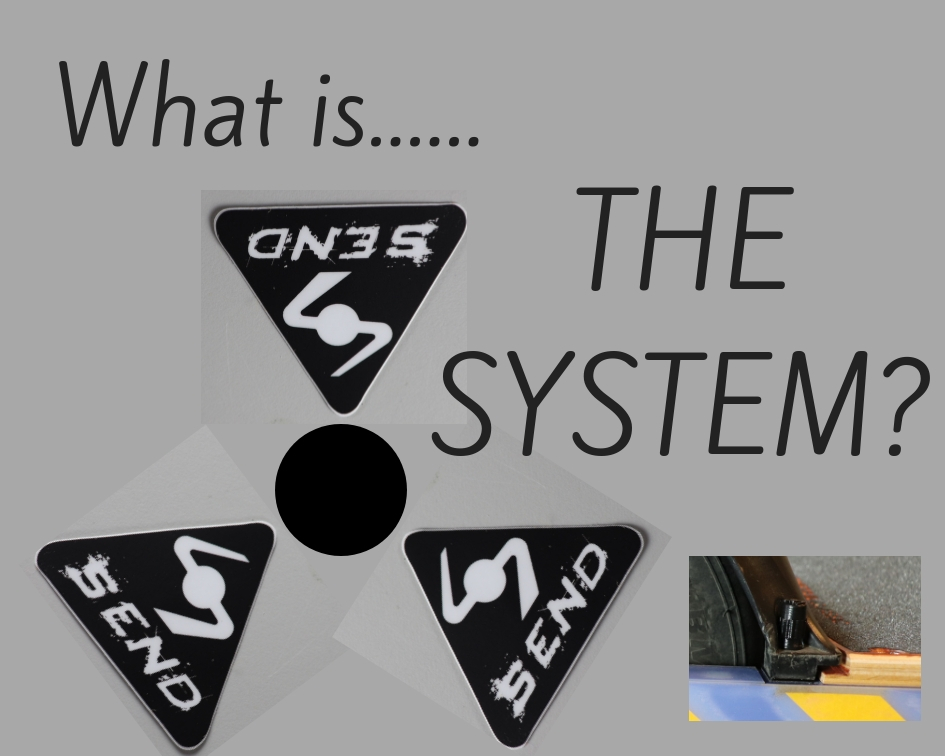 Read on for my initial review of another great Onewheel Accessory……..
THE SYSTEM By Send – Onewheel Fender Mounting System
What is THE SYSTEM
THE SYSTEM By Send is a Onewheel Fender Mounting System that allows for quick and easy installation and removal of your preferred Onewheel Fender. The standard fender mounting screws thread straight into the Onewheel side rail from the top. This means any forces being exerted on the fender are transferred directly to the thin aluminum threads via the 10/32 machine screw. THE SYSTEM mounts the fender by threading a machine screw up via the bottom side of the rail. This effectively distributes the load into the Onewheel rail and eliminates any chance of the screws pulling out. Simple but Genius!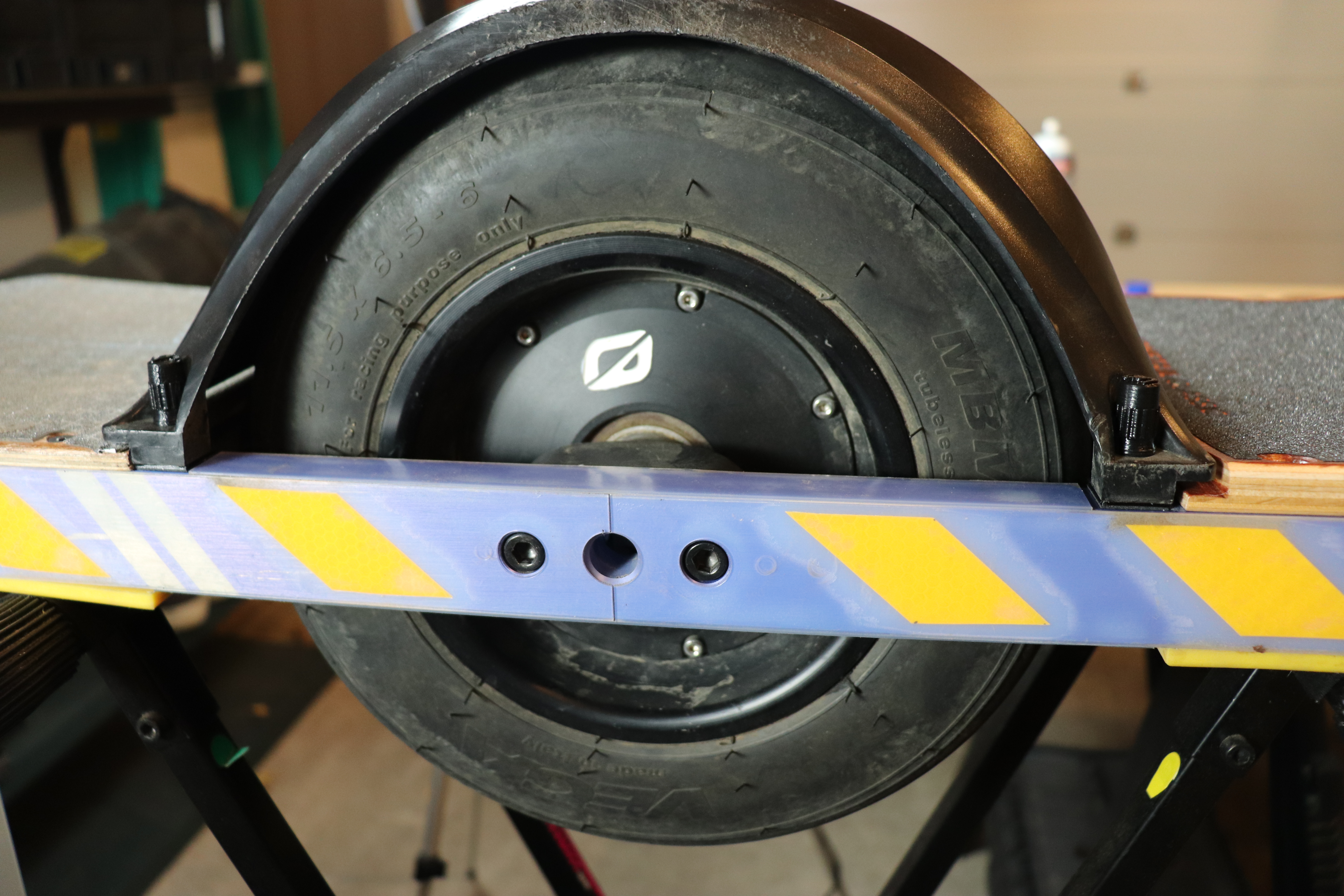 What comes with THE SYSTEM
THE SYSTEM comes with a small package of nuts, screws, and spacers, along with the Send Stones to lock your fender in place. Also included are some stickers to add some custom style to your Onewheel.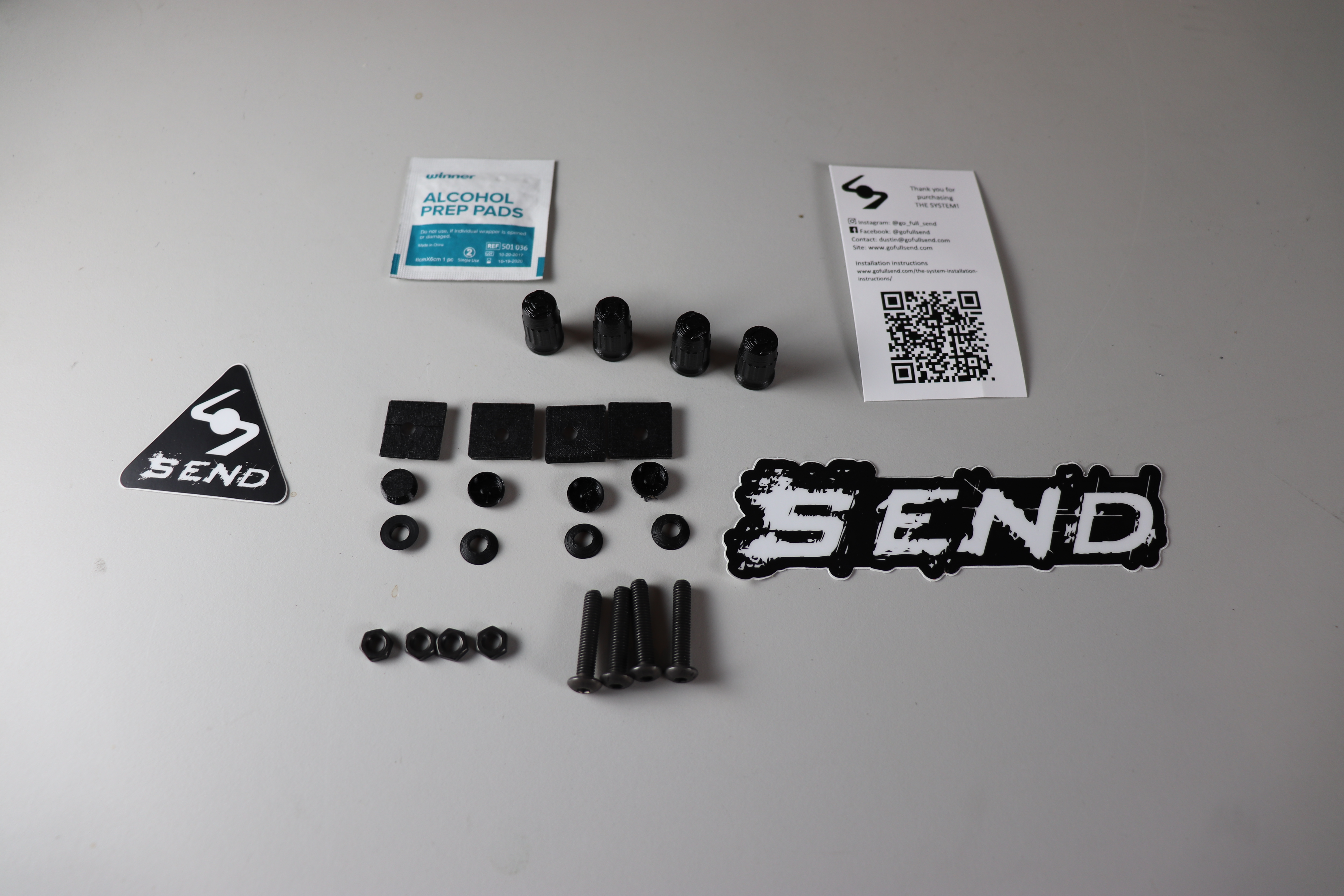 Installing THE SYSTEM
Installing THE SYSTEM is quite easy, but for those who are not mechanically inclined the procedure could be a little daunting. Luckily, Send has thorough and detailed instructions to walk you through the process.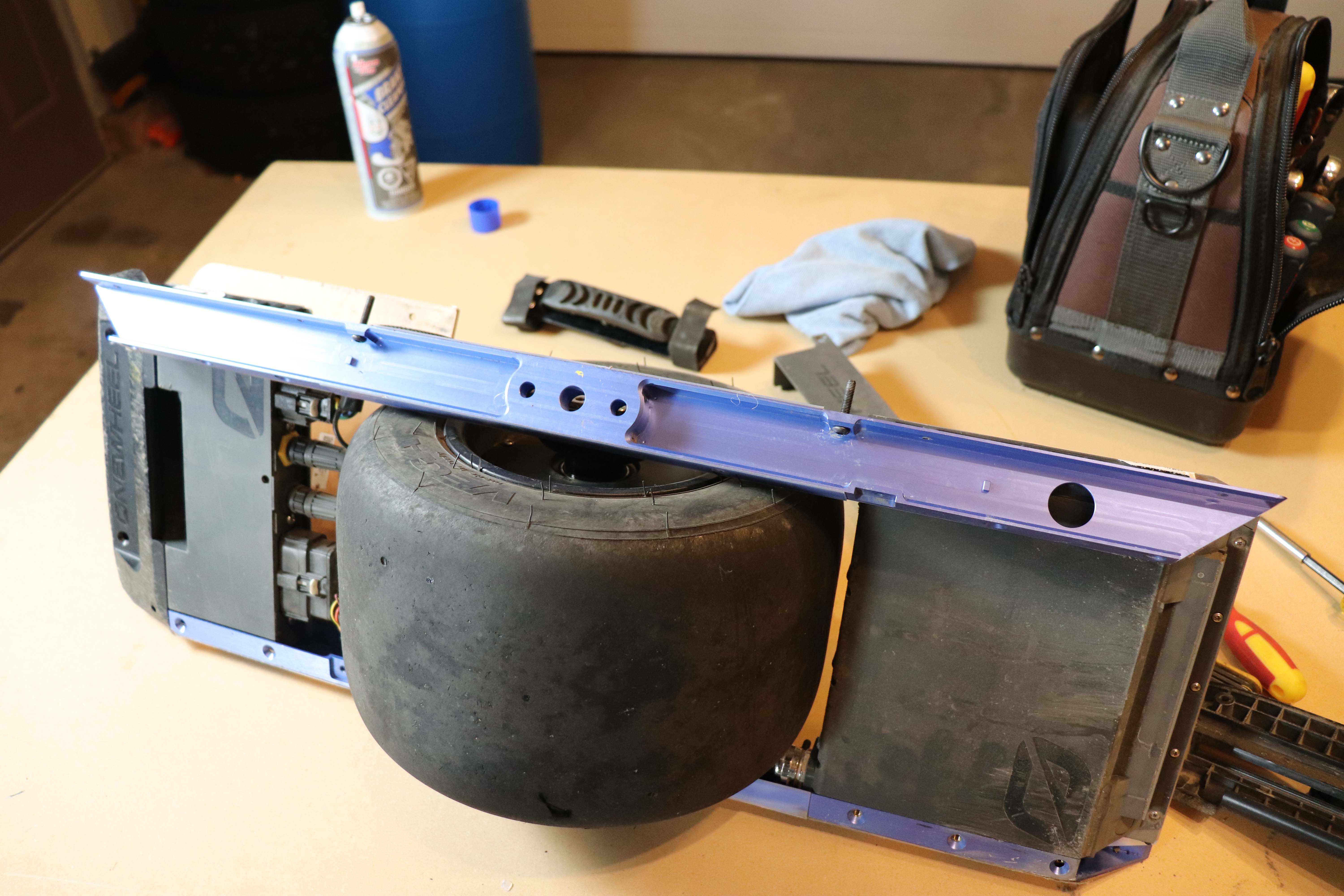 Installing Your Onewheel Fender Using THE SYSTEM
Installing your Onewheel Fender using the system is incredibly easy. Just unscrew and remove your Send Stones. Drop on your Onewheel Fender, then reinstall the Send Stones. Done!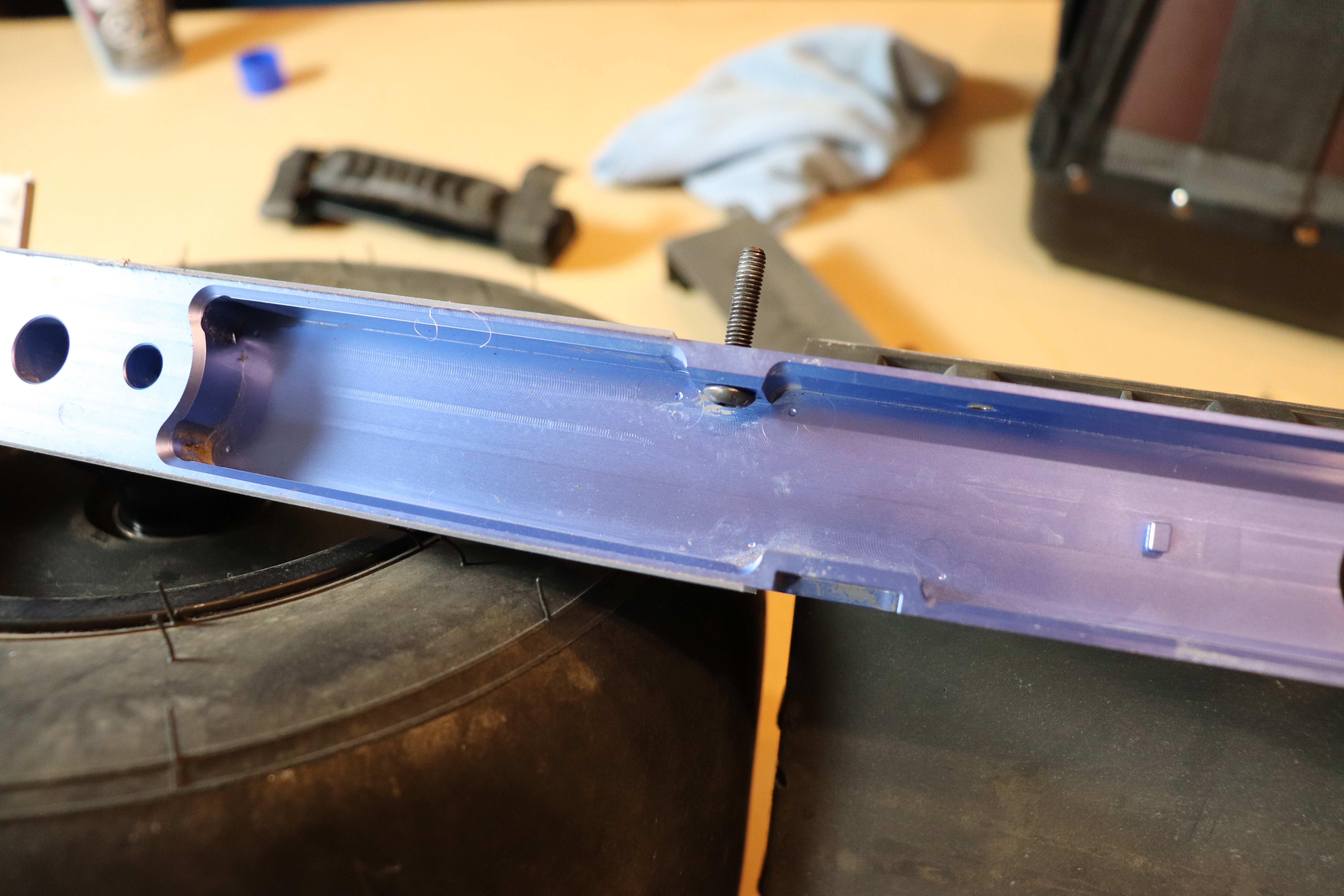 Do I Need THE SYSTEM?
Yes, I wanted to take my onewheel on a recent trip to Maui, the problem was the Onewheel did not fit in my Neewer bag with the fender installed. To make it easy for me to install the fender upon arrival I installed THE SYSTEM. THE SYSTEM works, I am very happy with it and glad I made the choice to install before my departure.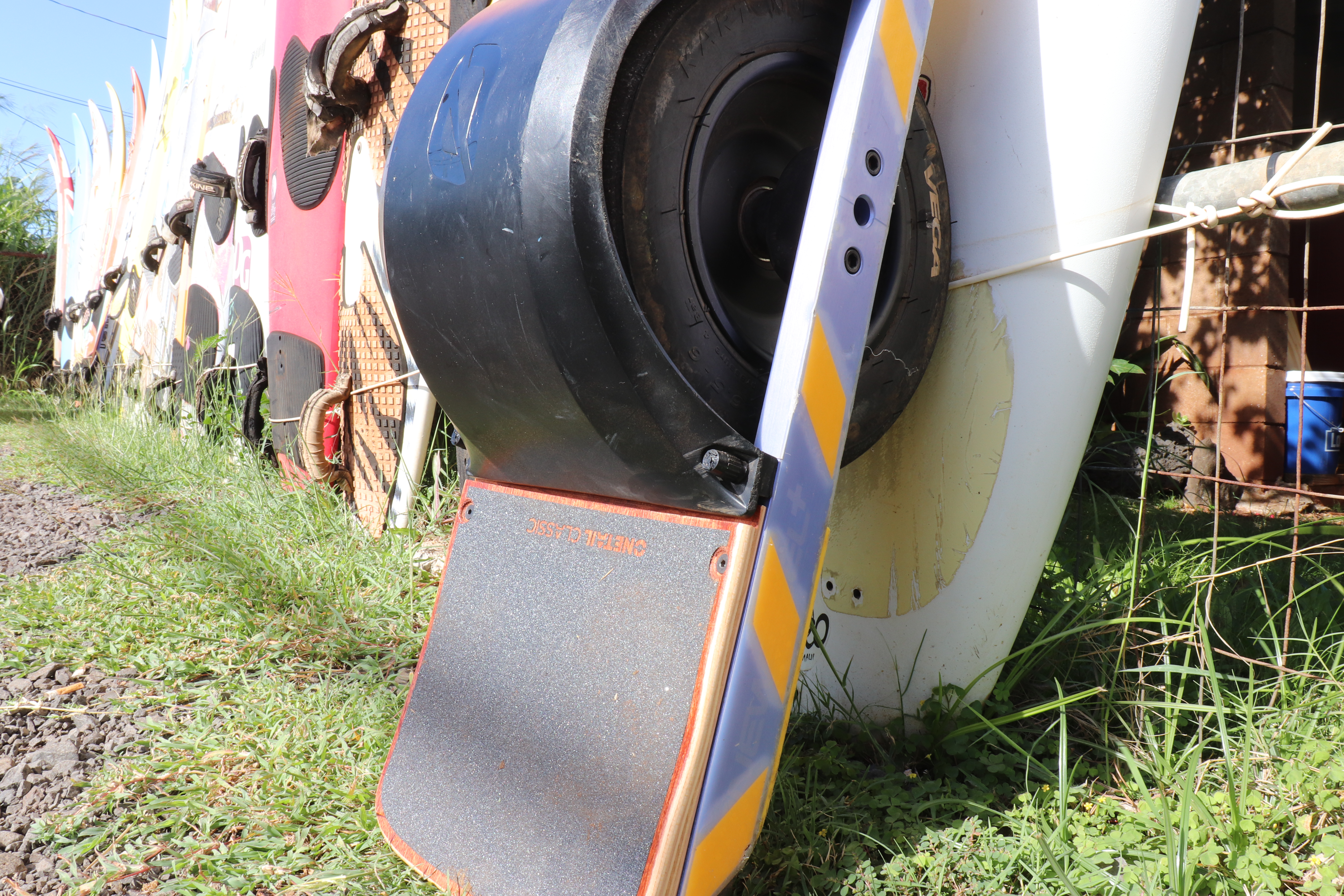 Do You Need THE SYSTEM?
Yes! If you want the easiest removal and installation of you Onewheel fender. Or if you plan to use your onewheel for Flight Fins or some rough and tumble single track trails then THE SYSTEM will prevent you from stripping out the threads in the fender screw holes.
If you are interested, check out some more Onewheel related content Here.
And remember, always take the road less traveled!
Now go out and ride!