The crew at The Float Life have teamed up with CarvePower to bring you a new phenomenon in the Onewheel Concave footpad game. The Float Kush Concave – CarvePower Float Life Collab. By using a urethane material instead of wood or nylon, this awesome team offering really has broken the mold with The Float Life Kush Pad, so to speak.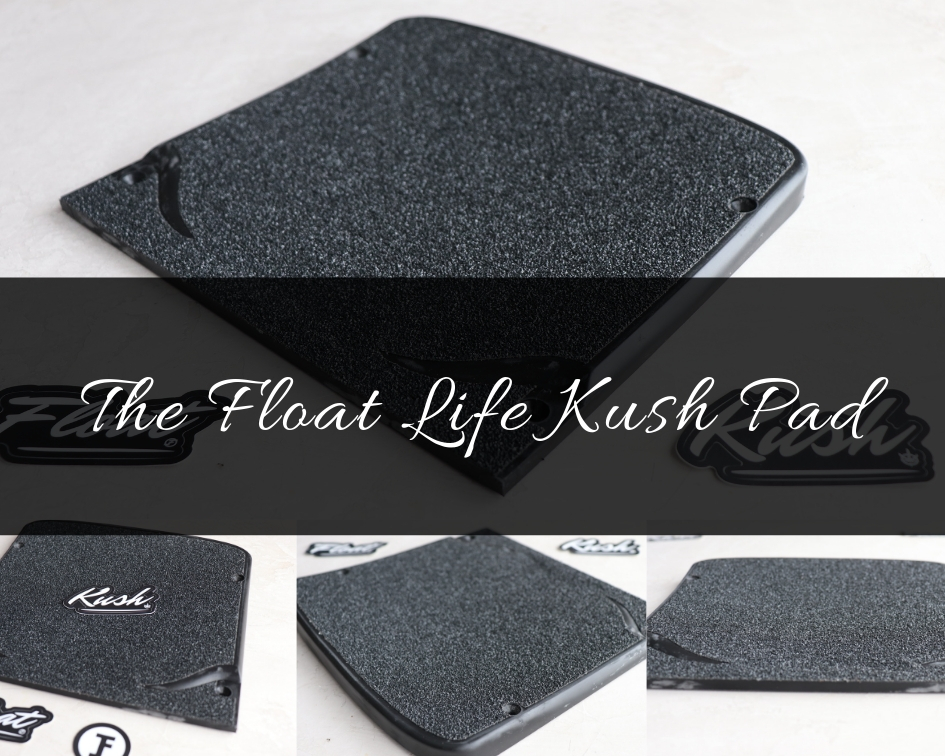 I am a huge fan of Onewheel concave footpads, already owning the Onetail+ and the Onetail Classic. So, you can imagine how excited I am to finally get my hands on….
The Float Life Kush Pad
The Float Life Kush Pad Urethane
Made with poured urethane similar to skateboard wheels the Kush Pad is not your average pad. The urethane adds a dampening "Kush" feel under your foot. While it is not soft to touch, the Kush is said to give you a shock absorbing surface for those hard drop impacts.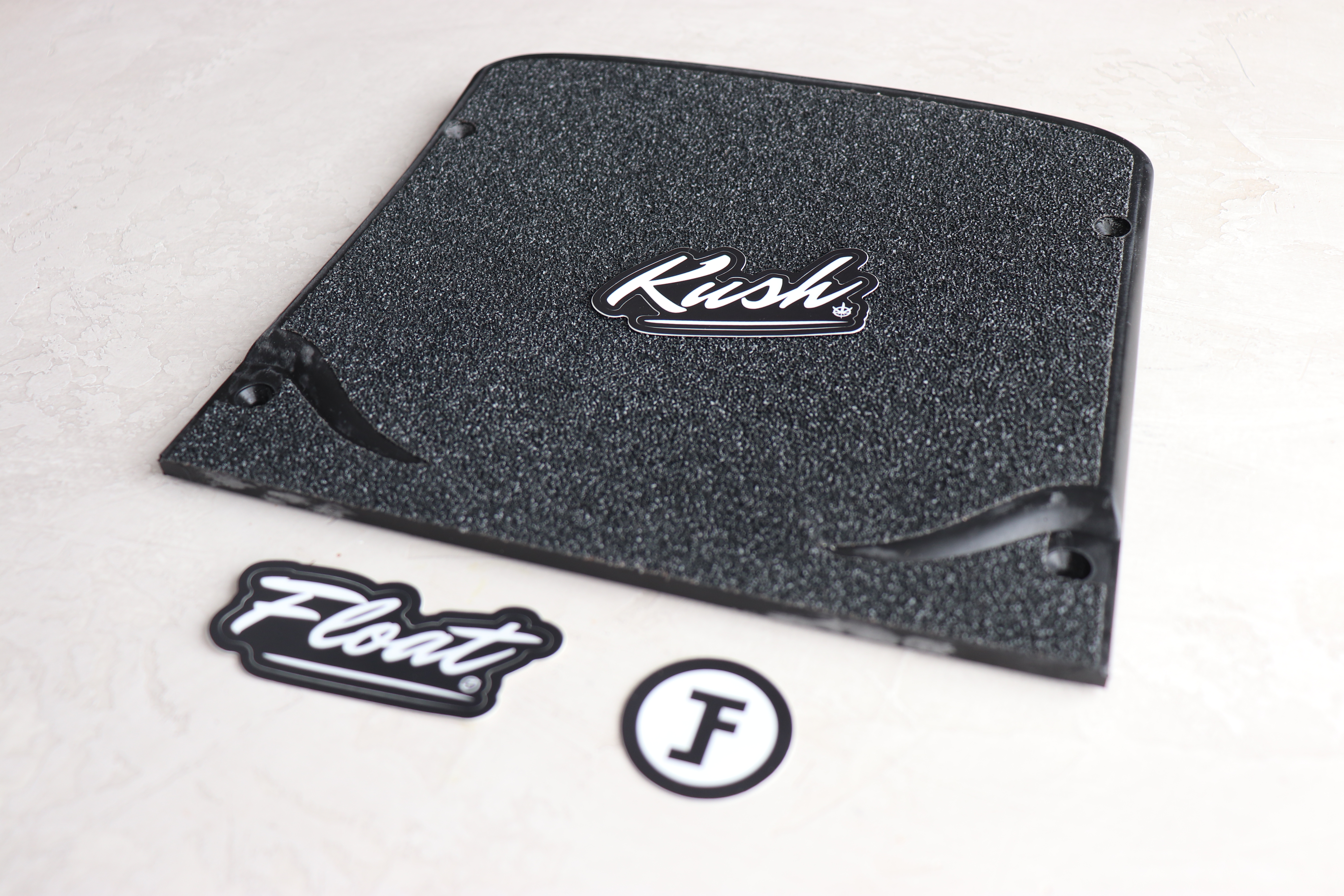 Pad Sensor Ready
The pad has cutouts and is ready to accept a V1 pad sensor for use as a front footpad.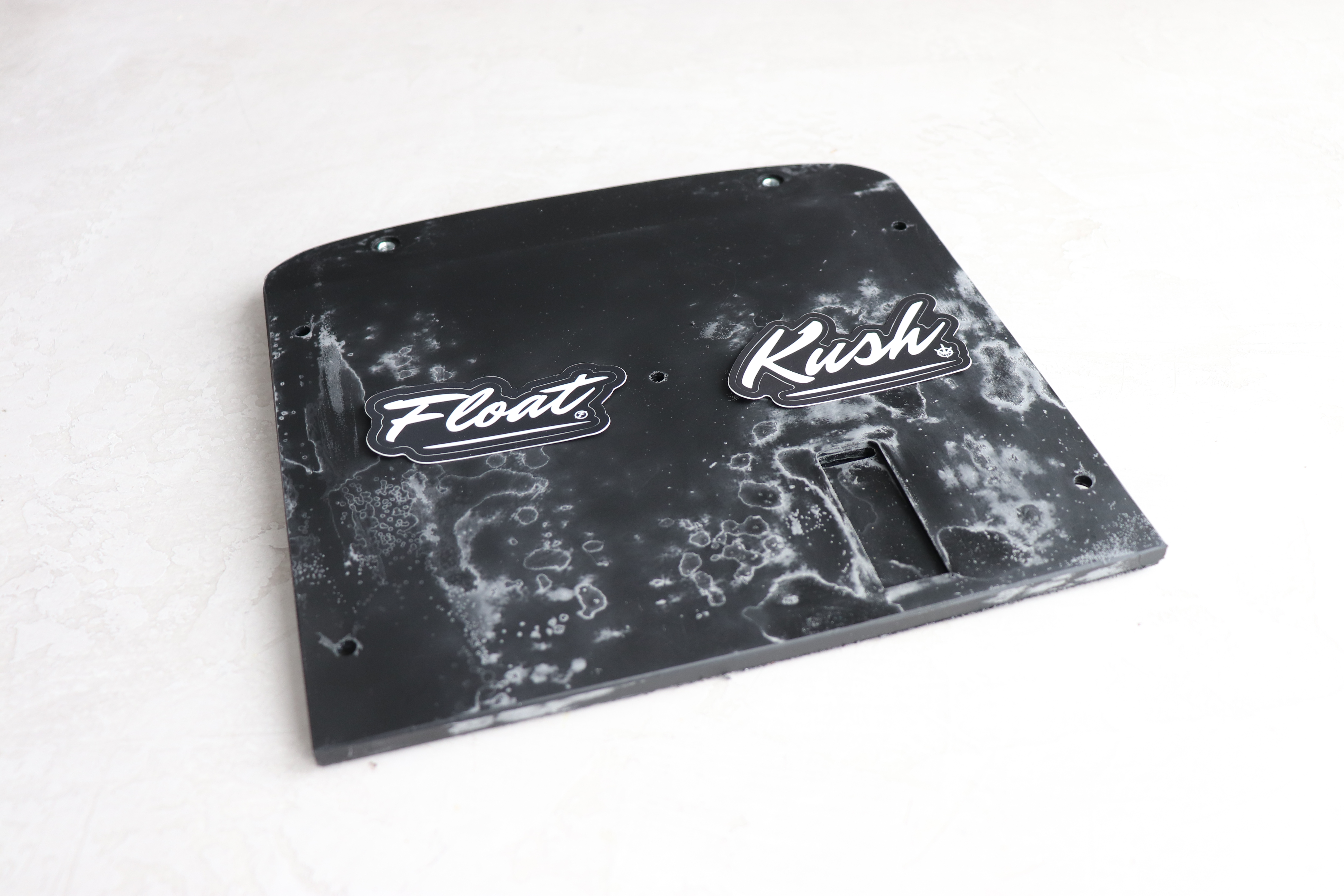 What's in the Box
Your Float Life Kush Pad will come pre-gripped with quality TFL Grip Tape. And just so your front pad doesn't feel left out, also included is a second piece of laser cut TFL Grip. Also included are two screws for the additional mounting points required for this Footpad.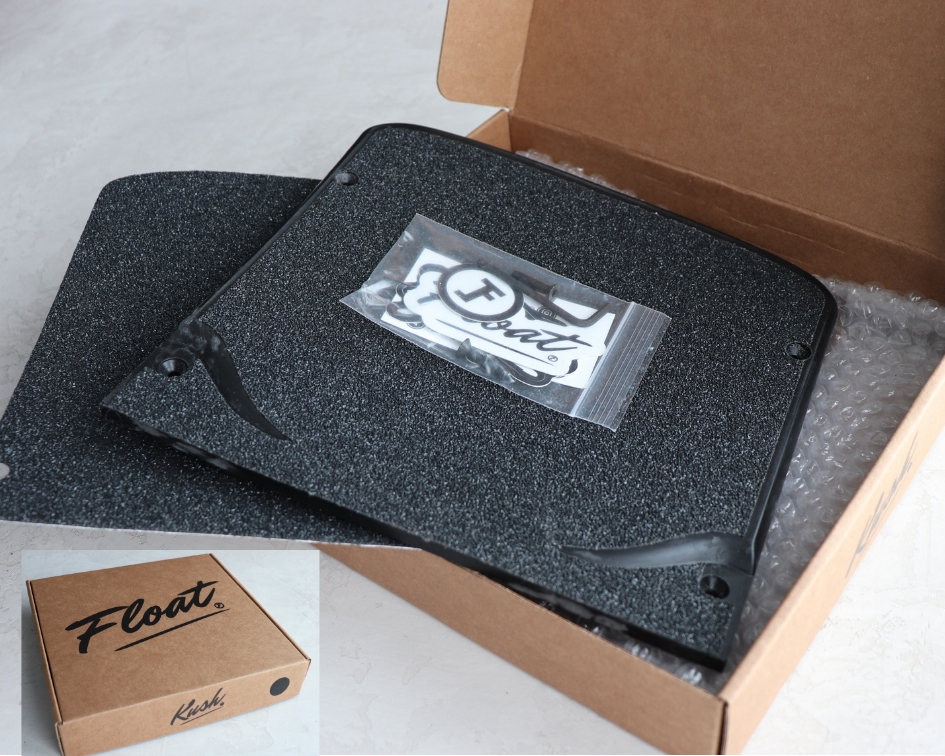 Will It Float?
The Float Life Kush Pad can be installed on Onewheel Plus and Onewheel XR, It is compatible with Flight Fins. And, it will fit with any one of your preferred aftermarket Onewheel Fenders.
Available Colors
Black, Blue, and the new limited edition Spicy Sriracha Red.
The Best Onewheel Concave Footpad
The addition of concave to your Onewheels back footpad increases the board's responsiveness and handling while decreasing your level of foot fatigue. This, coupled with the Kush Pads unique urethane makeup and not too aggressive concave, means this Onewheel Concave Footpad could very well be "The last foot pad you'll ever need."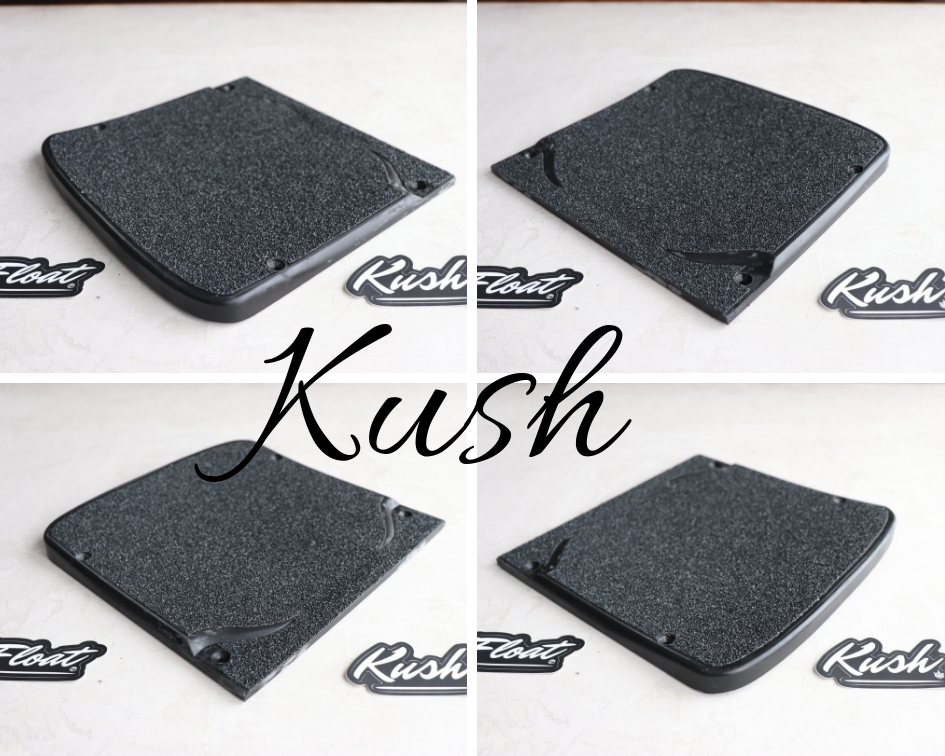 Check back for my full review, in the very near future!  While you are waiting, head over to Float-Supply and get one for your self.
Always remember to ride safely with some Safety Gear for Onewheel  Or, If you are interested, check out some more Onewheel related content.
And remember, always take the road less traveled!
Now go out and ride!