If you are like me, free space around your house is limited and you don't want those black tire scuff marks all over your walls. For this reason, you may want to consider picking up a Onewheel Stand. There are many purpose-built Onewheel stands on the market now, so, to save you some time, I have laid them out for you.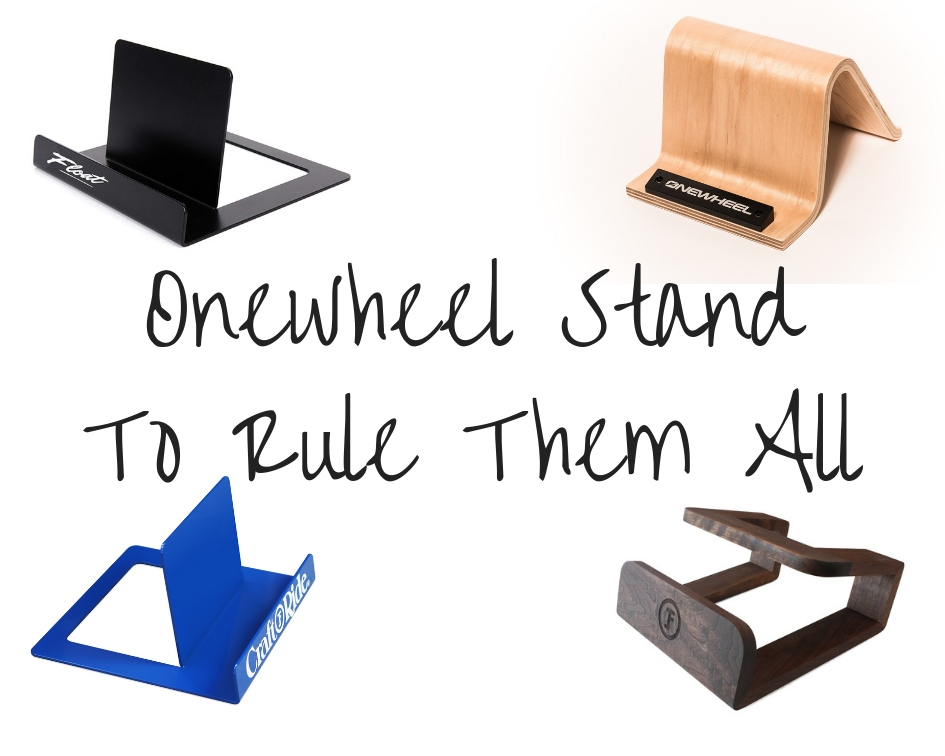 So, without further ado, let's take a look at six of the best……
Onewheel Stand Options:
Onewheel Wave Stand
To start off, we will have a look at the offering from the Mother Brand, the Onewheel Wave Stand. The Wave Stand, made with Maple and press form laminated into shape. IMO, is one of the nicest looking Onewheel stands.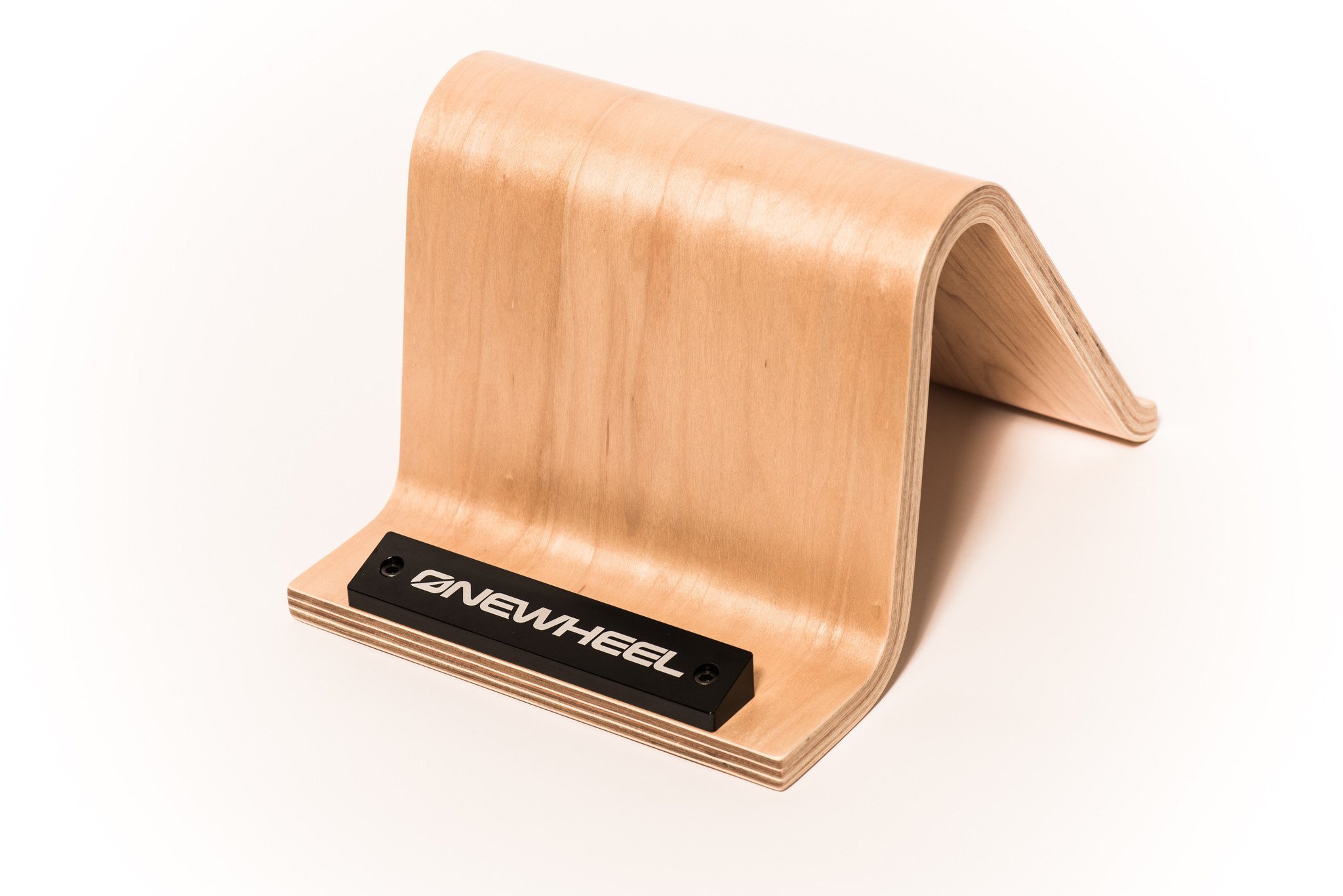 The Float Life – Onewheel Foundation XtraRad Stand
Second on the list, we have The Float Life – Onewheel Foundation XtraRad Stand. This one features all-metal bent steel construction and fits all Onewheel models, with and without Float Plates.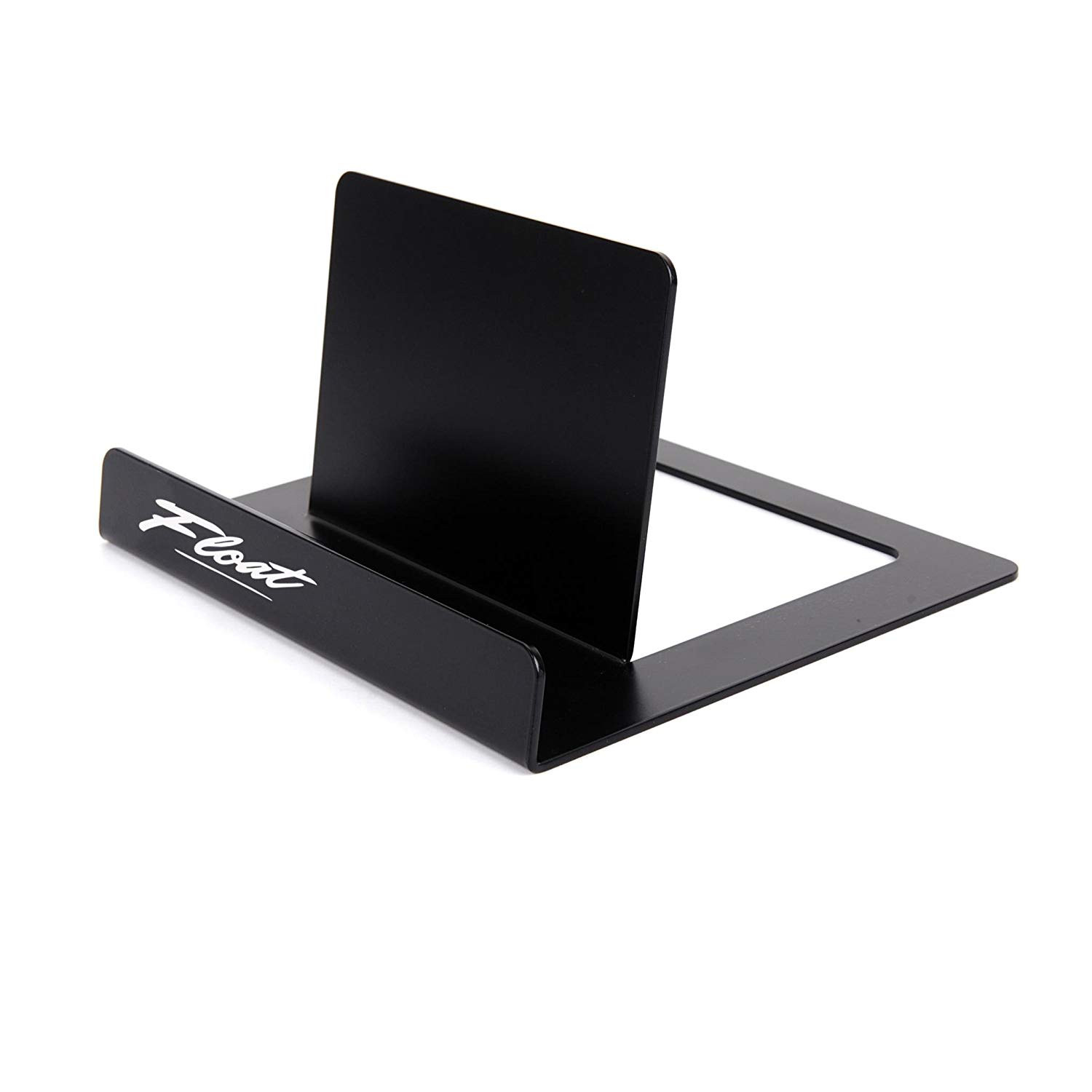 Craft&Ride X The Float Life Foundation Stand
Third up, we have a collaboration between The Float Life and Craft&Ride, the Craft&Ride X The Float Life Foundation Stand. Built with the same all-metal construction as the XtraRad, just powdercoated in the Craft&Ride blue that we all know and love.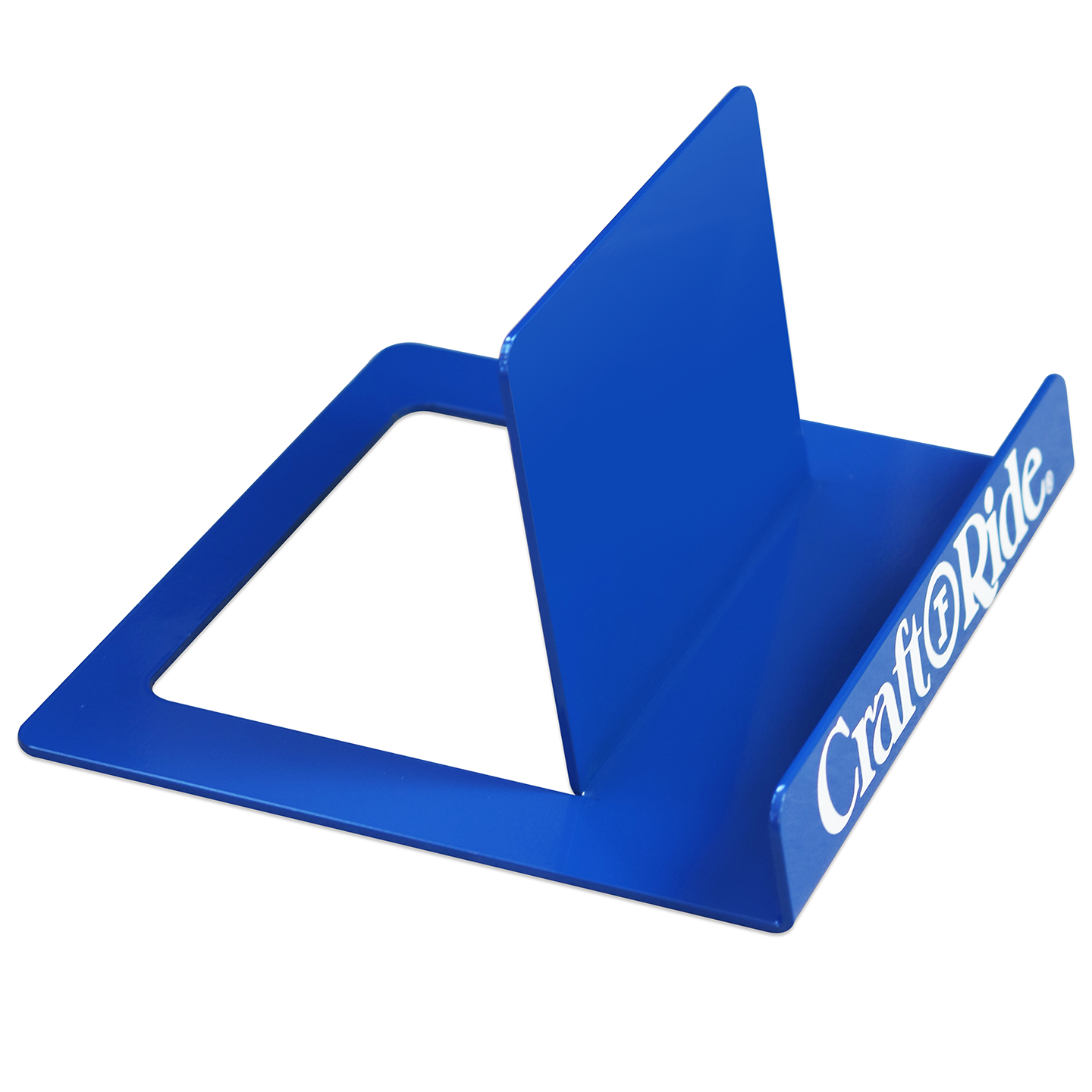 The Float Life – OW Burl Stand
Forth up, is what could be considered the luxury model in The Float Life stand Lineup. The Float Life Onewheel Burl Stand is beautifully handcrafted out of  Black Walnut, with hardwood tenon joints, this stand has a charming and rustic design that will appeal to many. The only drawback is the is the price, or even finding one.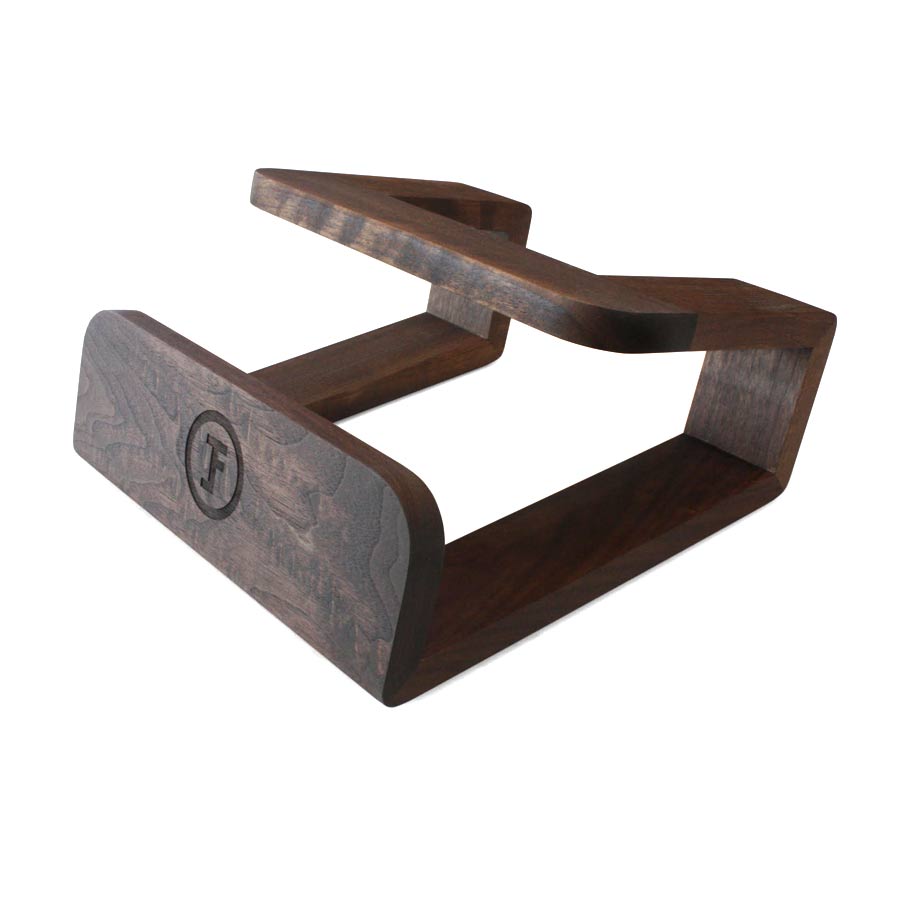 Anchor Stand for Onewheel
This one-piece construction, anodized aluminum stand is simple, lightweight and functional. Designed to fit all models and with and without Float Plates or accessory concave foot pads. Head over to Groovy Ruvy's store to pick one up. The Anchor Stand for Onewheel, One Stand To Rule Them All!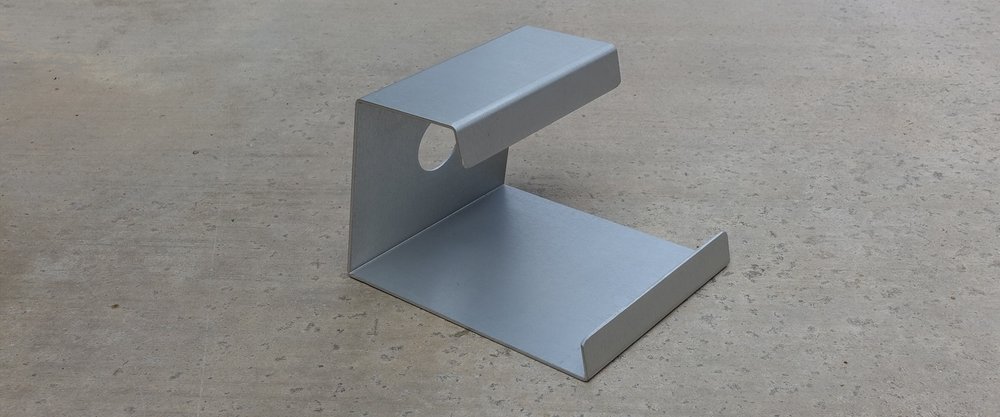 Coby Manufacturing
Last up we have the Coby Manufacturing Onewheel Stand.  3D Printed and with optional customization. The Coby stand is available in a plethora of colors. The big OW letters make this option stand out from the bunch, no pun intended!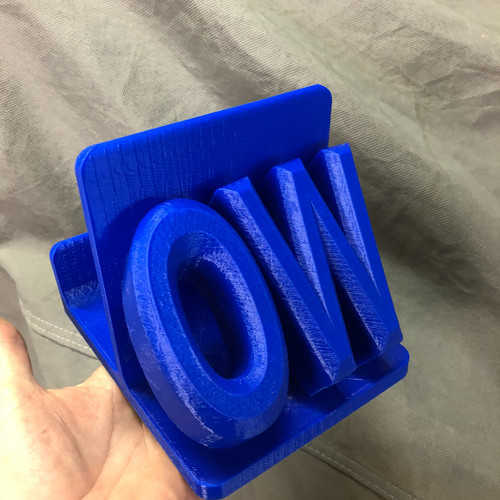 With so many available styles and colors, there is bound to be one to suit your tastes. If not, there are some simple DIY options out there or you can repurpose a guitar stand. These are popular and work well!
Now go out and ride!
If you are interested, check out some more Onewheel related content Here.
And remember, always take the road less traveled!