Do you want to keep your Onewheel looking fresh?  Do you want to protect your investment? well, you need some Onewheel protection!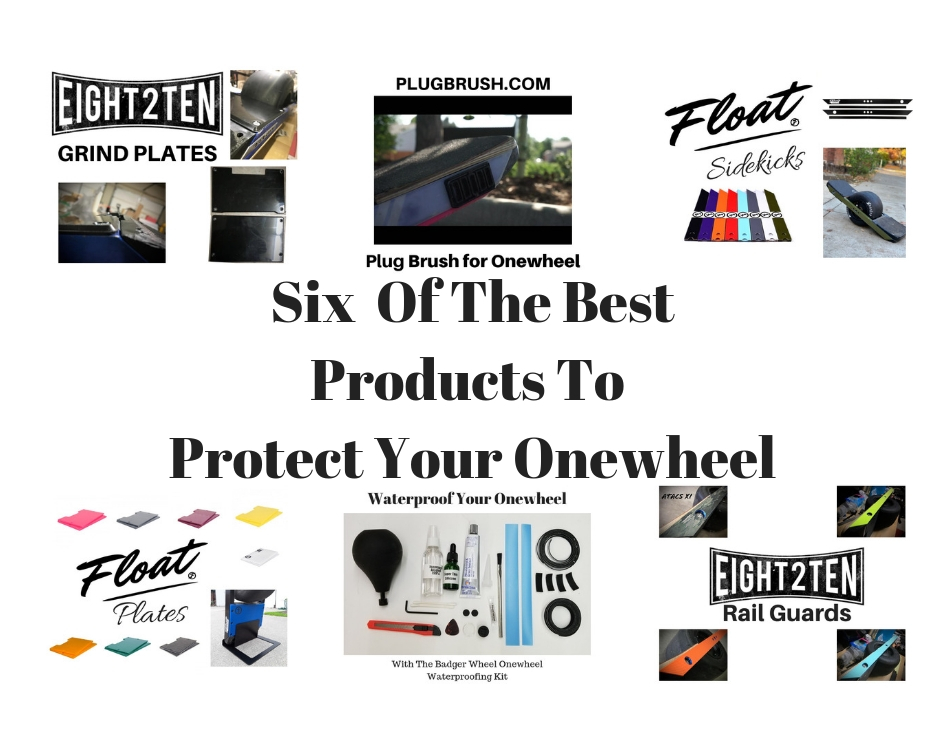 When you're riding hard grinding and sliding, the rails and base of your board will get beat up. Luckily there are a whole plethora of ways to protect your precious Onewheel.
Onewheel Protection
The Float Life – Float Plates – Onewheel Grind and Slide Protection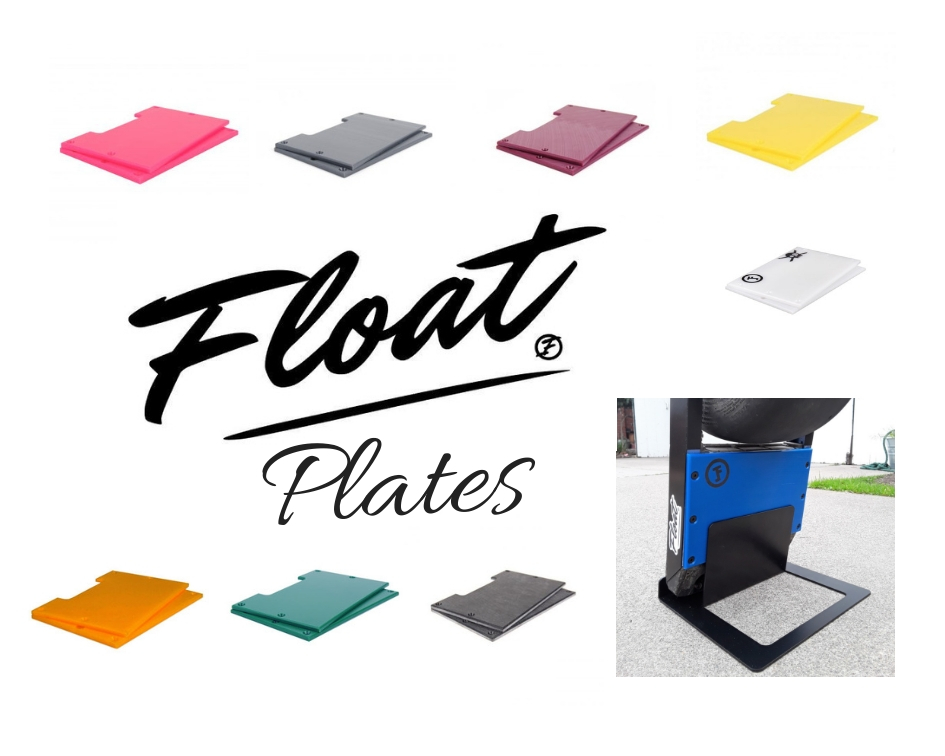 The Float Life offers a huge selection of colors in their Float Plate lineup. You're sure to find a color to suit even the pickiest rider.  This is grind and slide protection at its finest. Head over to float-supply.com to check them out.
EIGHT2TEN – Grind Plates – Onewheel Grind and Slide Protection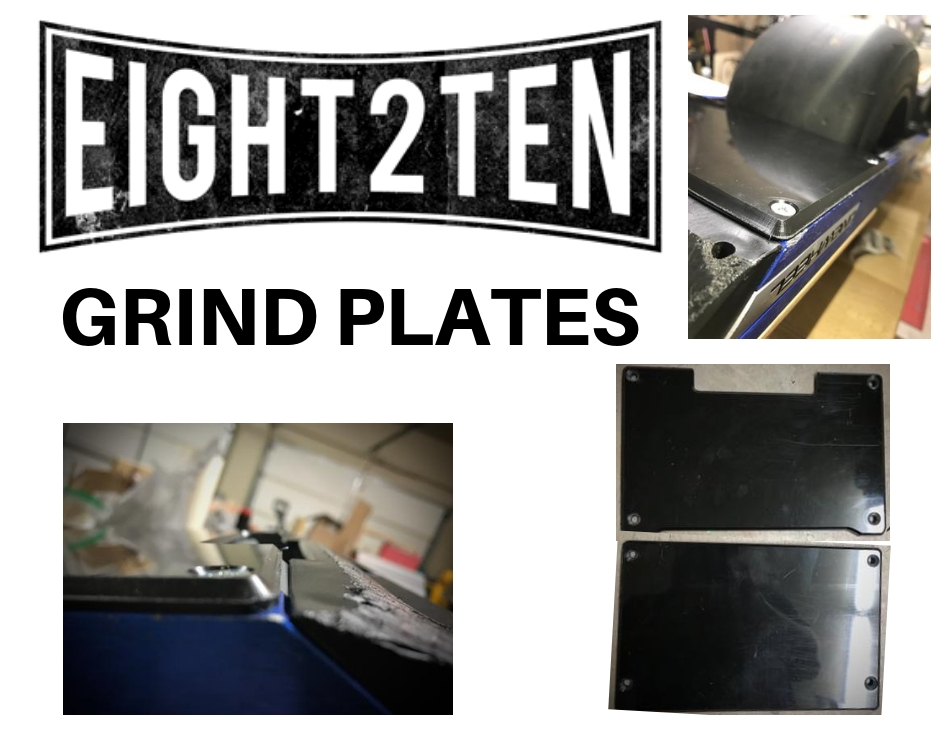 CNC machined with chamfered edges, the EIGHT2TEN Grind Plates are another nice looking option for your grind and slide protection. Get yours at eight2ten.com
The Float Life – Float Sidekicks – Onewheel Rail Protection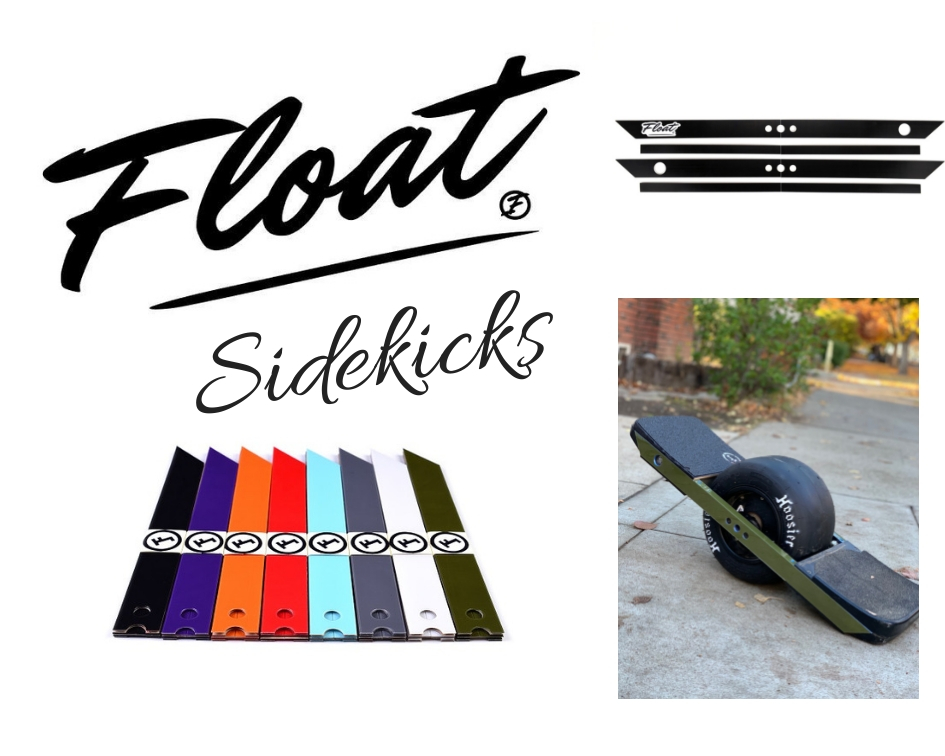 The Float Life have you covered for your Onewheel rail protection with Float Sidekicks. New and improved sidekicks are now made from more durable material and are available in a variety of colors.
EIGHT2TEN – Rail Guards – Onewheel Rail Protection
Need your Onewheel to blend in on those stealth trail rides? Along with an array of colors, EIGHT2TEN is the only place to get your rails finished in faux carbon fiber or camouflage.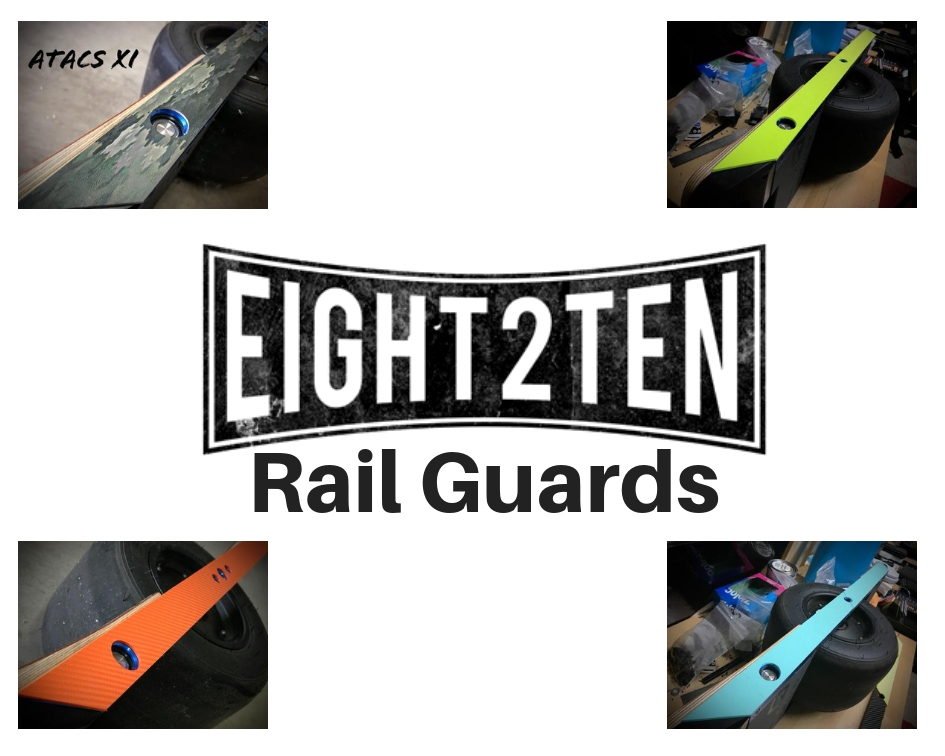 Plugbrush.com – Plug Brush – Charging Port Protection For Onewheel
Annoyed with all the gravel you're dragging into the house stuck to your Onewheels tire? Now you will never be without a brush. A bonus, it is a protector for your Onewheel Charge Port. Plugbrush.com have the Plug Brush for your Onewheel charging port protection needs.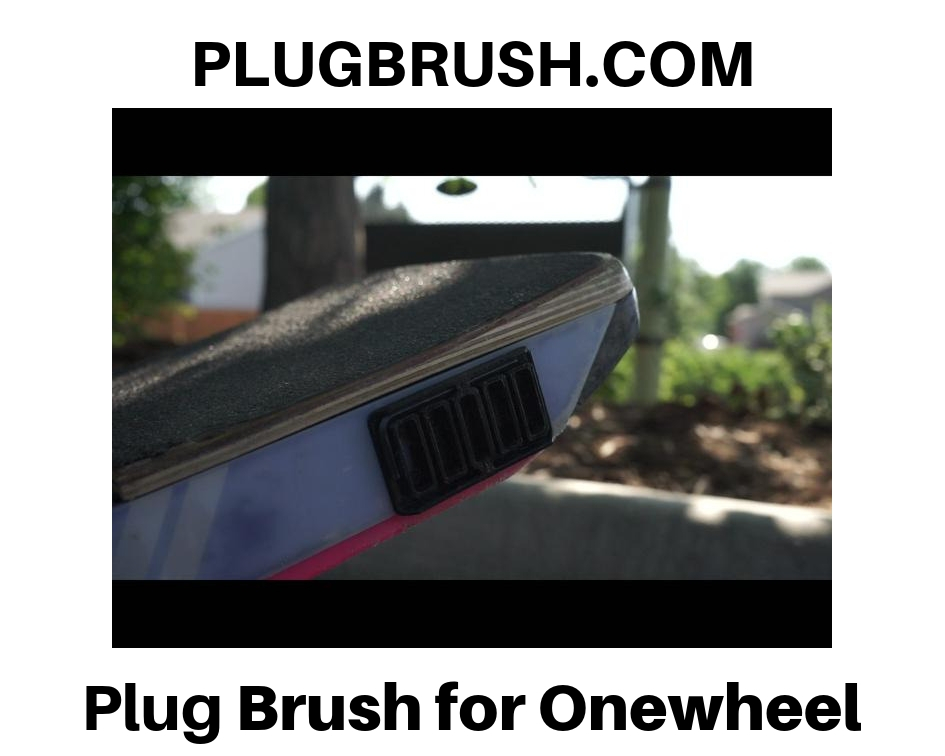 Badger Wheel – Waterproofing Kit For Onewheel
Do you want to make your Onewheel good for use in all weather rain or shine? Well, Badger Wheel has their waterproofing kit for Onewheel. A self-installed kit to fully waterproof the electronics and sensors on your Onewheel. Get yours at badgerwheel.com.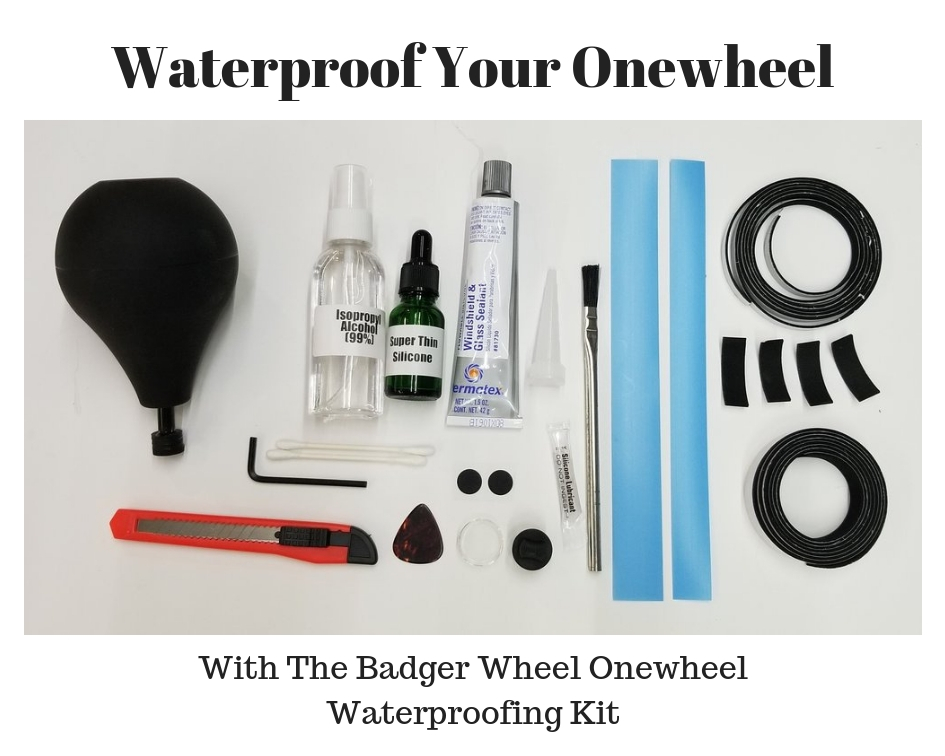 To Wrap Up
Wrap your Onewheel and some of these protective options and if you ever have to sell it, peel them off and it will look like the day you bought it.
Check out some more Onewheel related content Here.
And remember, always take the road less traveled!
Now, protect your Onewheel and go get some.