A simple and easily overlooked Onewheel Accessory that could save you a costly repair bill is a Onewheel Plug Cover. A simple XLR dummy plug that acts as a onewheel charging port plug
to protect your onewheel charge port from damage. A Onewheel Plug Cover is high up on the list of must have Onewheel accessories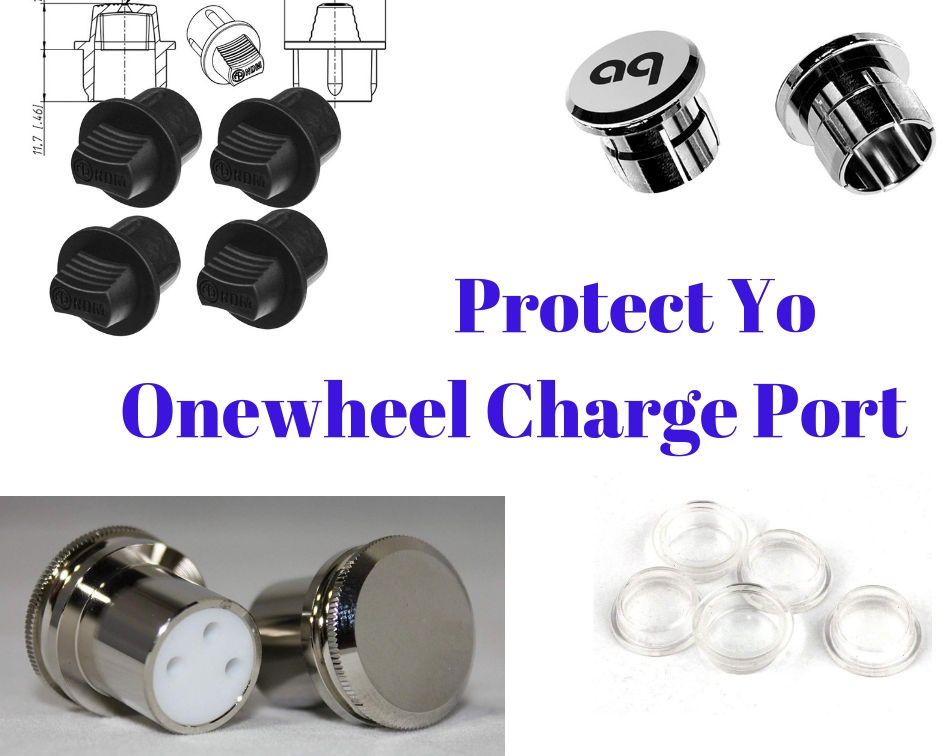 Onewheel Plug Cover : Charging Port Plug Protection
During the learning process and once you start to push yourself and increase your Onewheel skill level. Your onewheel is going to get beat up. There are protection accessories like Sidekicks to protect your rails and Float Plates to protect the controller and battery cases. Unfortunately, both of these aforementioned products leave your charging port vulnerable to damage. This is where the Onewheel Plug Cover comes in.
Onewheel Charging Port Plug : Options
There are many options for a onewheel charging port plug. You can go with a product designed and marketed for use in the Onewheel, like the Plugbrush. Another option is to go with an XLR Dummy Plug designed to cap off unused XLR plugs in  professional audio equipment.
One thing to know when looking for an xlr dummy plug to use as a Onewheel Plug Cover: Remember that the Onewheel Charging Port is actually an XLR Output (male). You are looking to cap an output socket. Take this into account when ordering, the plug will be a female.
Let's Take a Closer Look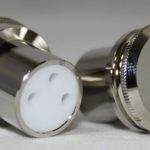 These nickel plated XLR female noise reducing caps from Apollo AV are perfect to use as your Onewheel Plug Cover. Coming in a pack of two, they have a teflon internal sleeve which will work great to keep sand and debris out of your Onewheel charging port. One downside to this plug is it is difficult to remove.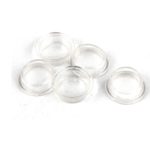 Another option is a Rocker Switch Protection Cover. These clear silicone caps work well as a Onewheel Plug Cover or Onewheel Switch Cover. If you ride on the beach this product will help keep sand out of your power button and charge port.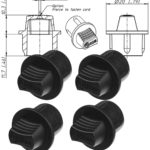 The Neutrik Ndm Dummy Plug is a tried and tested option for use as a Onewheel Plug Cover. Well reviewed and used by many Onewheelers. This low cost option is a popular option for a onewheel charging port plug.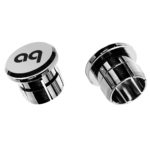 This next option is similar to the nickel plated caps from Apollo AV. These XLR output caps from AudioQuest give that much needed protection but are also a little difficult to remove. There are some modifications that can be made to make removal a little easier. Using a cell phone ring as a pull tab has been proven to work.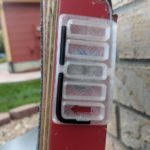 Last on the list is the new Plugbrush from Plugbrush.com. Offered in two sizes, the standard Plugbrush and Plugbrush Mini. The Plugbrush is "A brush, tool holder and charging port cover for your onewheel".
To Summarize
The more you push your riding the more likely you are to damage your charge port. Grab one of the above options to help you protect your Onewheels charge port from damage.
Finally, every Onewheel owner needs some Accessories!   if you are interested, check out some more Onewheel related content Here.
In addition, don't forget to checkout this review of my favorite Onewheel accessory, the Onetail+ from Craft&Ride.

And remember, always take the road less traveled!