If you've ever had to carry your Onewheel any distance then you know how cumbersome it can be. The odd shape and 30 something lbs of weight make that dreaded walk of shame even less enjoyable. Unlike the factory nose handle, a onewheel side handle allows you to carry the board horizontally.  Adding a Onewheel handle to your ride won't eliminate a possible walk but it will make it a whole lot easier.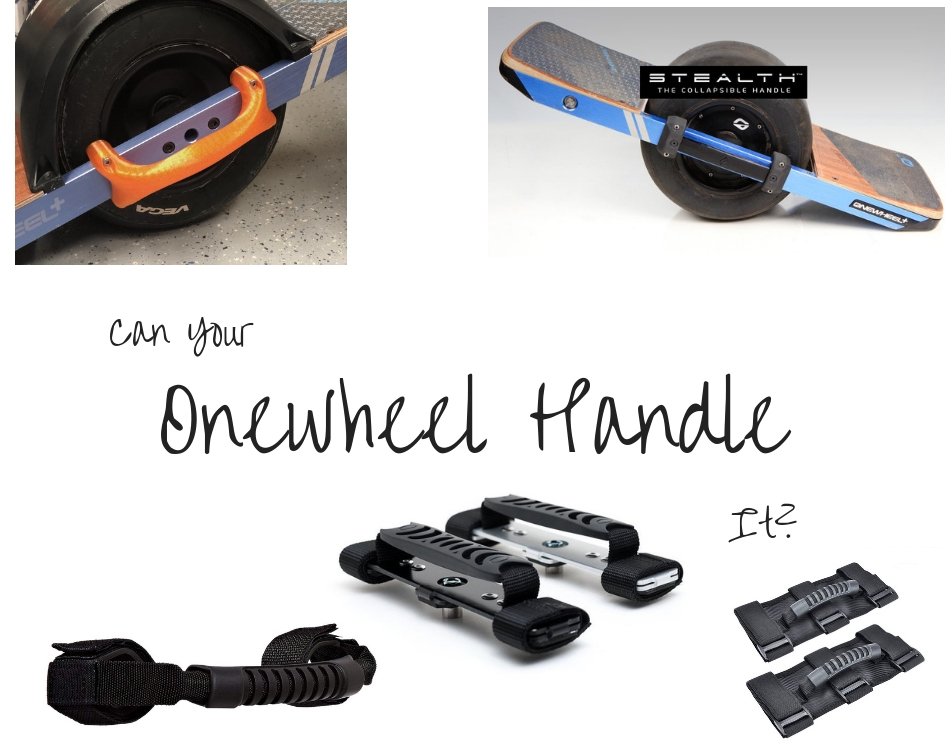 Read on for the best specific and non-specific options in the category of……..
Onewheel Handle
If you don't have the budget for a Onewheel Handle that has been designed and built for use on Onewheel. You can use a Jeep roll bar grab handle instead. In this post, we will look at both specific and non-specific Onewheel Carry Handles.
Onewheel Side Handles Designed For Onewheel
Greg DiGenti's Silver Handle
The first and what seems to be the most popular Onewheel Handles is Greg DiGenti's Silver Handle from Mazzco. This handle has a rubber grip built around an anodized aluminum bracket. The handle is installed quickly and securely with two velcro straps. Available in Silver, Black and now Red(At Craft&Ride). (This is the Onewheel Side Handle I use.)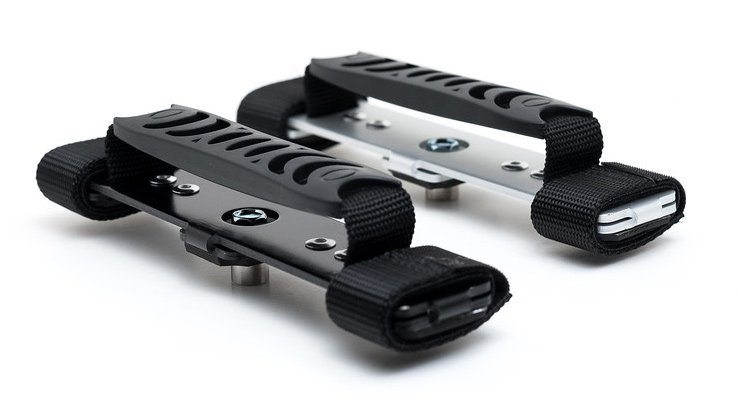 BONE™ Flex Handle For Every Onewheel Model
The Bone is a beautiful looking Onewheel Handle from Land-Surf. Available in 12 different colors, the Bone Onewheel Handle is 3D-printed out of thermoplastic polyurethane and tough as nails. The BONE™ Flex Handle For Every Onewheel Model is without a doubt the best looking Onewheel handle available.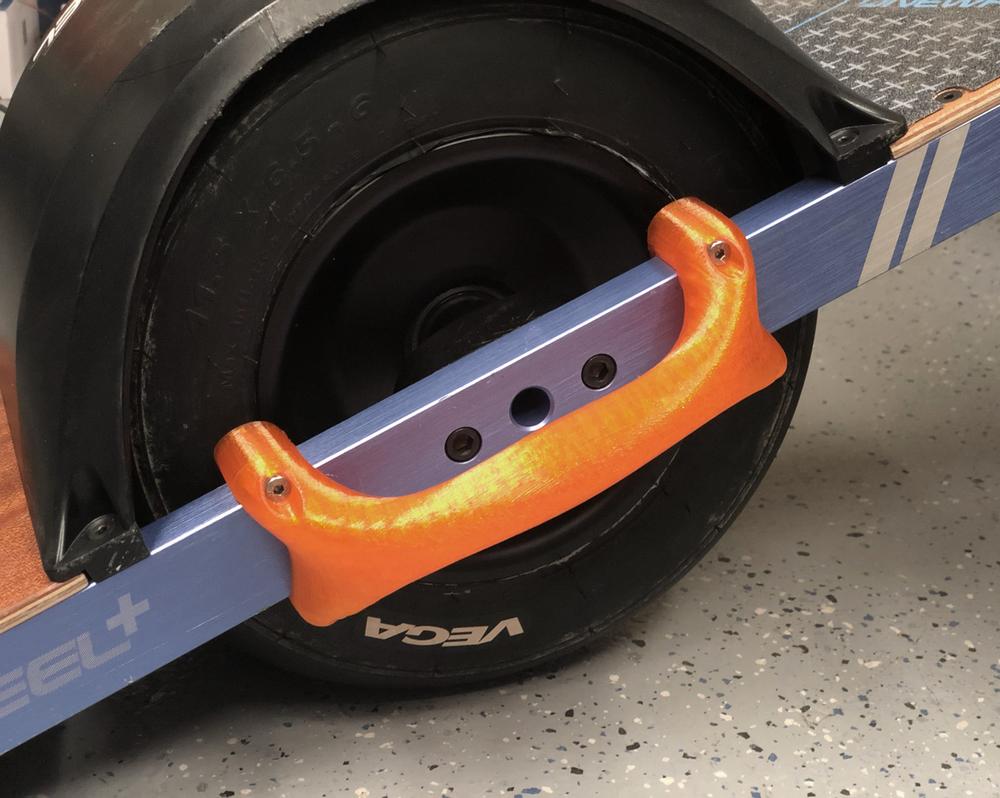 STEALTH™ Handle for all Onewheels
If you are looking to keep your low profile and minimal, then the Stealth from Land-Surf could be the Onewhell Handle you need. Made with Carbon Fiber infused Nylon this handle is still just as strong as the bone.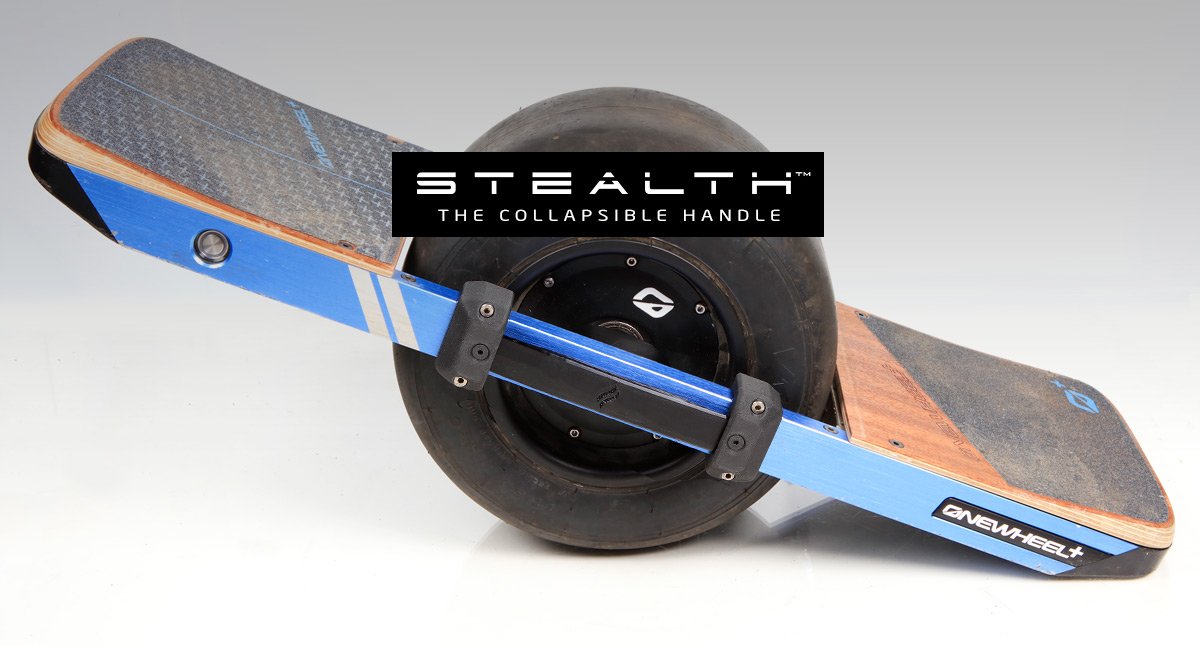 Onewheel Handle DIY
These last two options are not so much a Onewheel Handle DIY as they are repurposing a handle that is meant for something else. While they won't work as well as the "made for Onewheel" options. They are budget-friendly and they have been proven to work.
Polaris 2858185 Grab Handle
The two velcro straps will securely hold the Polaris 2858185 Grab Handle to your Onewheel. No customization is needed.

Moveland Grab Handle
The Moveland Grab Handle is by far the cheapest option. It will require some modification to get it to work.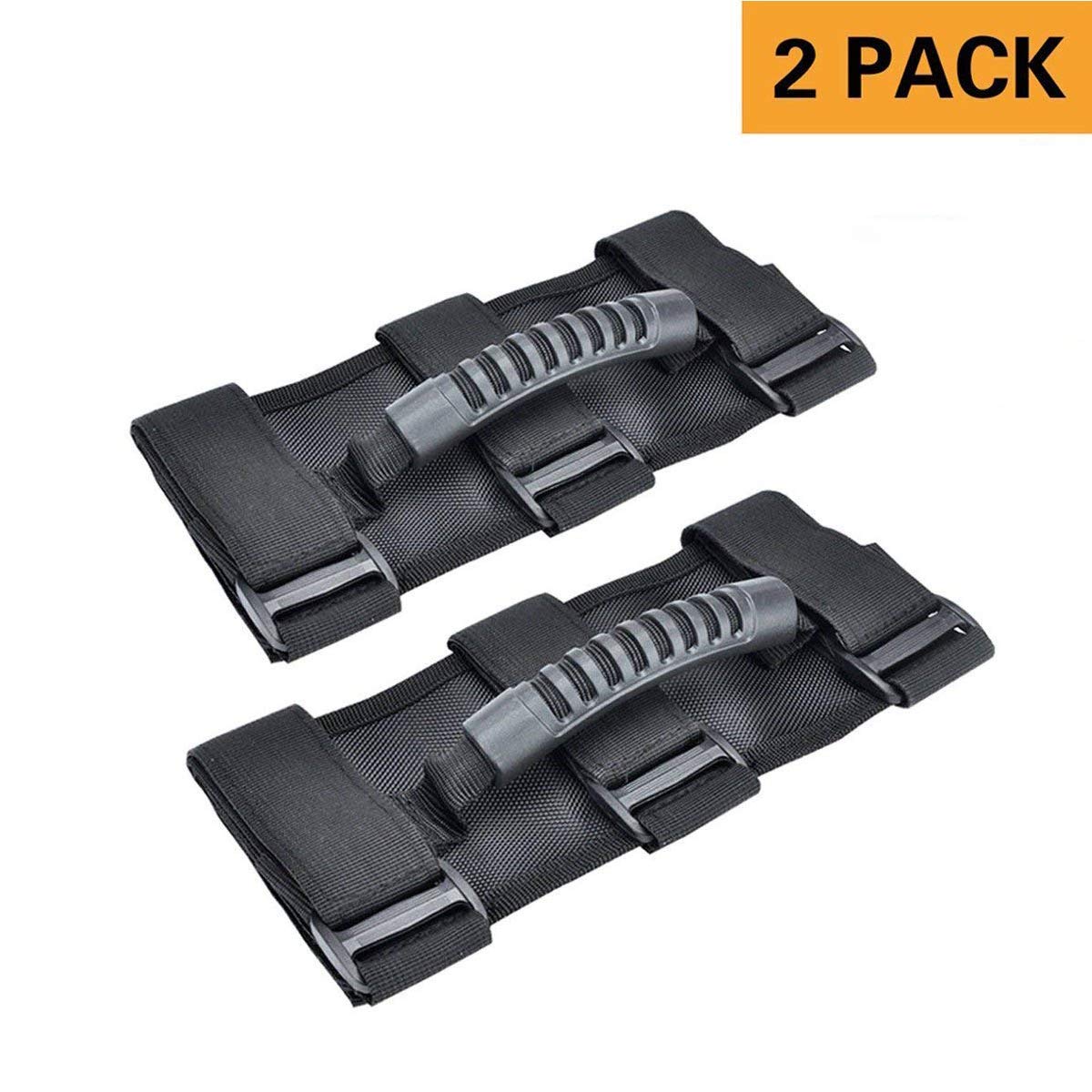 Although the Onewheel Handle is not the must-have accessory you need to pimp your Onewheel, you will thank yourself the first time you have to carry your onewheel any distance.
If you are interested, check out some more Onewheel related content Here.
And remember, always take the road less traveled!
Now go out and ride!