Once you have logged up some miles on your new Onewheel, just like skateboard grip, the Grip Tape on your Onewheel will start to lose traction. Your feet will start to wonder, the board will be less responsive and the likelihood of a crash will increase. Nobody wants their feet to bounce off the board while traversing their favorite trail. Even if your grip is still good, replacing it will give your Onewheel the fresh clean look that everyone loves.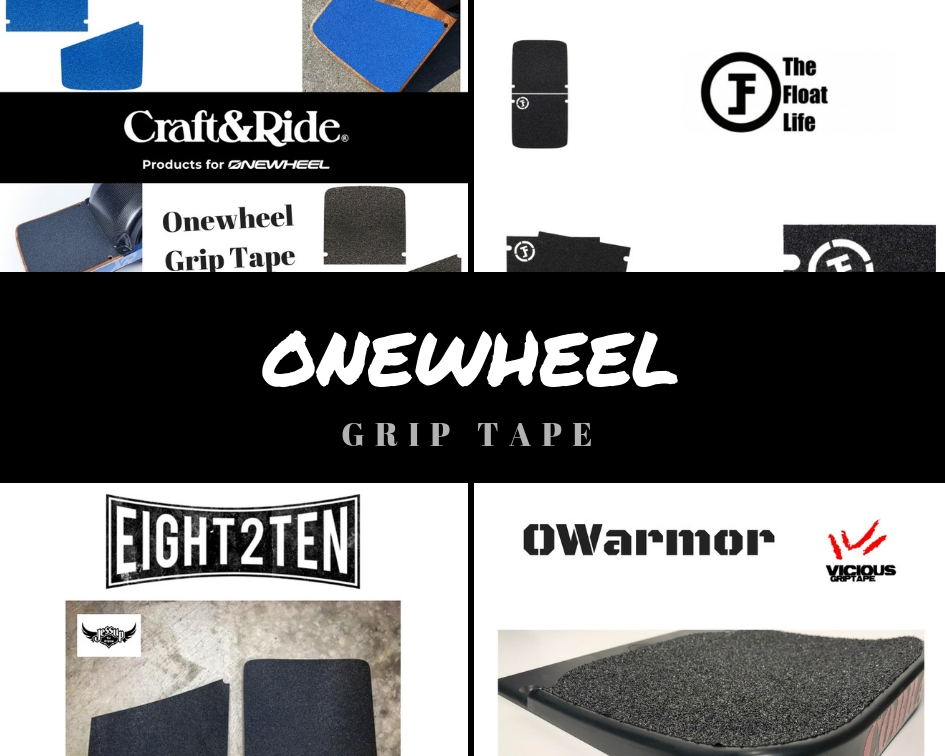 For this reason, we will take a look at some of the best options of pre-cut………..
Onewheel Grip Tape
Craft&Ride Onewheel+ & XR Grip Tape
First up, we have Craft and Ride. Craft&Ride has the largest selection of pre-cut Grip Tape available. There house Onewheel+ & XR Grip Tape is offered in multiple colors and a selection of sizes to suit their Concave Footpads, the Onetail Classic and Onetail+. Get Some over at CraftandRide.com.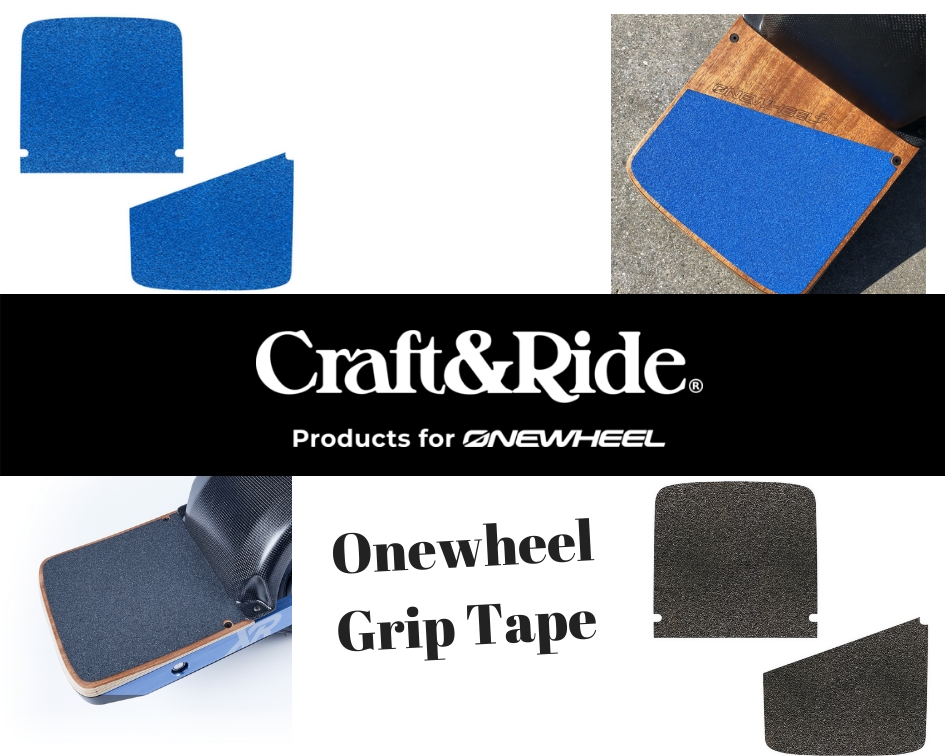 TFL Grip Onewheel Grip Tape
Developed by Onewheel riders for Onewheel riders. TFL Grip Tape is said to be the best  Onewheel Grip Tape there is. A perfect blend of grip and durability. Get your TFL Grip at The Float Life's store.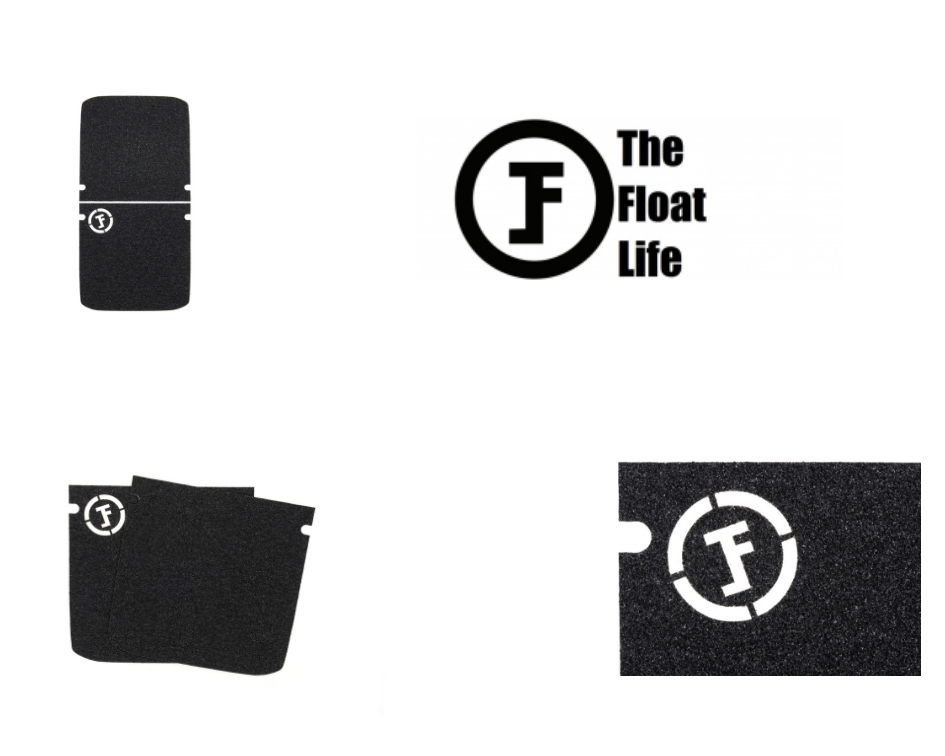 EIGHT2TEN Onewheel Grip Tape
Laser cut out of Jessup Grip Tape, EIGHT2TEN Grip Tape is available to fit all generations of Onewheel. It is also available in factory cut or full cut, depending on your preference. Head over to EIGHT2TEN to pick some up.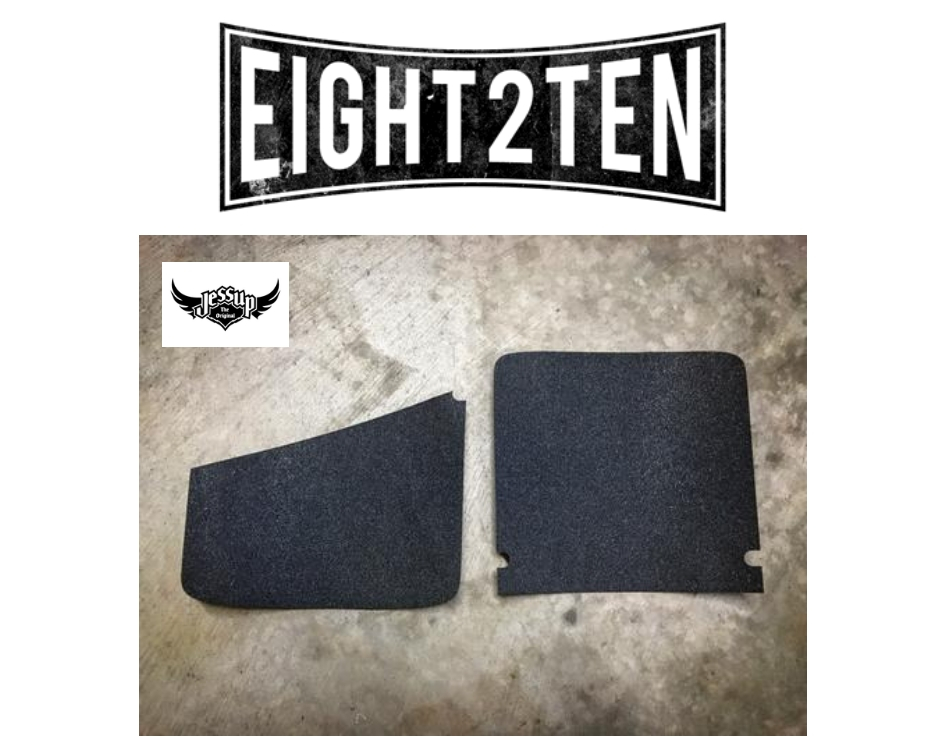 OWarmor Vicious GRiptape
For those who want to grip their pads with the most aggressive grip tape available. OWarmor have their laser cut Vicious GRiptape. Hit up OWarmor if you want some for your ride.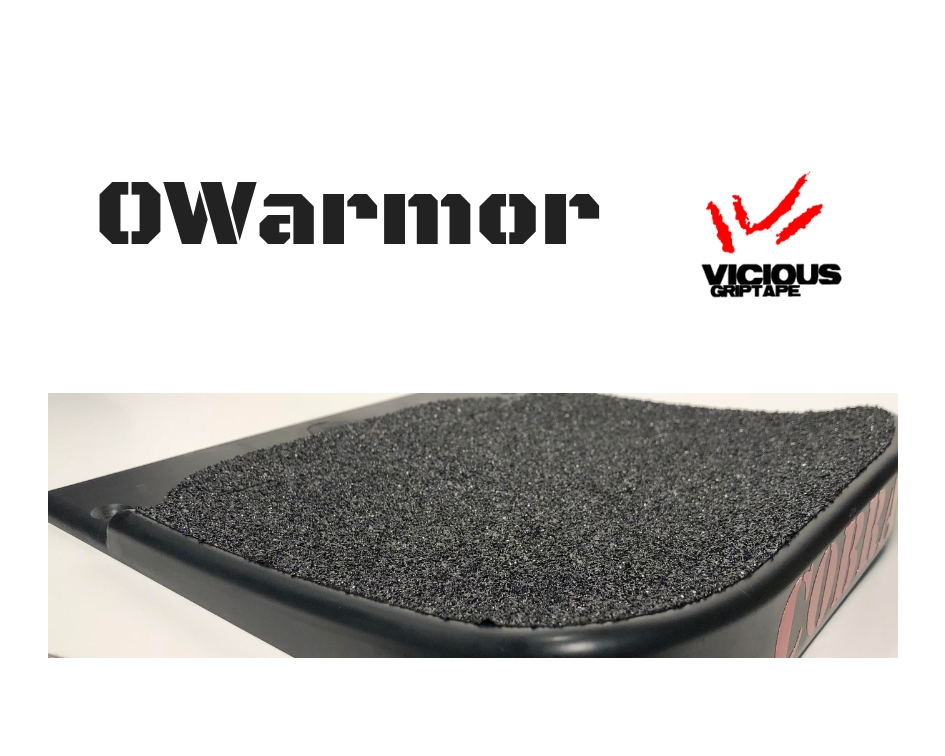 ProRide Onewheel Traction Pads
Next, ProRide Onewheel Traction Pads are the only commercially available surf style traction pad. ProRide Onewheel Traction Pads are designed to minimize foot fatigue and give great traction. These Pads are the only choice if you plan to do a majority of barefoot riding. They are available at ProRide.com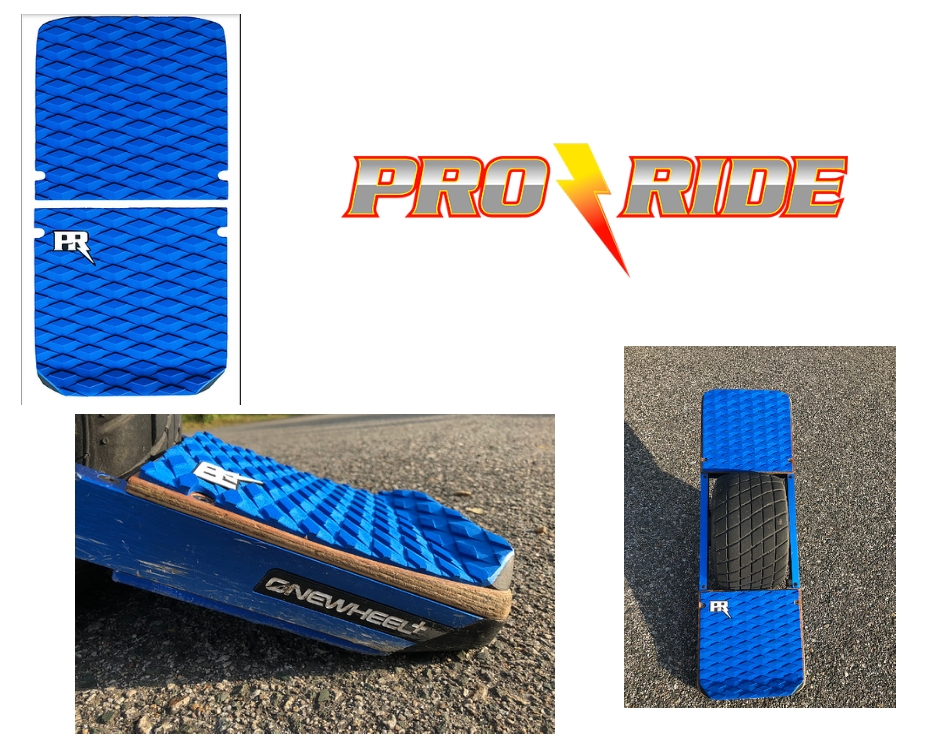 Laser Cut Vs Not Laser Cut Grip Tape
Certainly using pre-cut grip tape would be ideal, but there is always the budget-friendly option of re-gripping your board with good old skateboard grip tape from your local board store or from Amazon.  If you don't mind a little extra labor, there are so many graphics options to choose from. Camo, Tie Dye and Smoke, just to name a few. The choices are endless.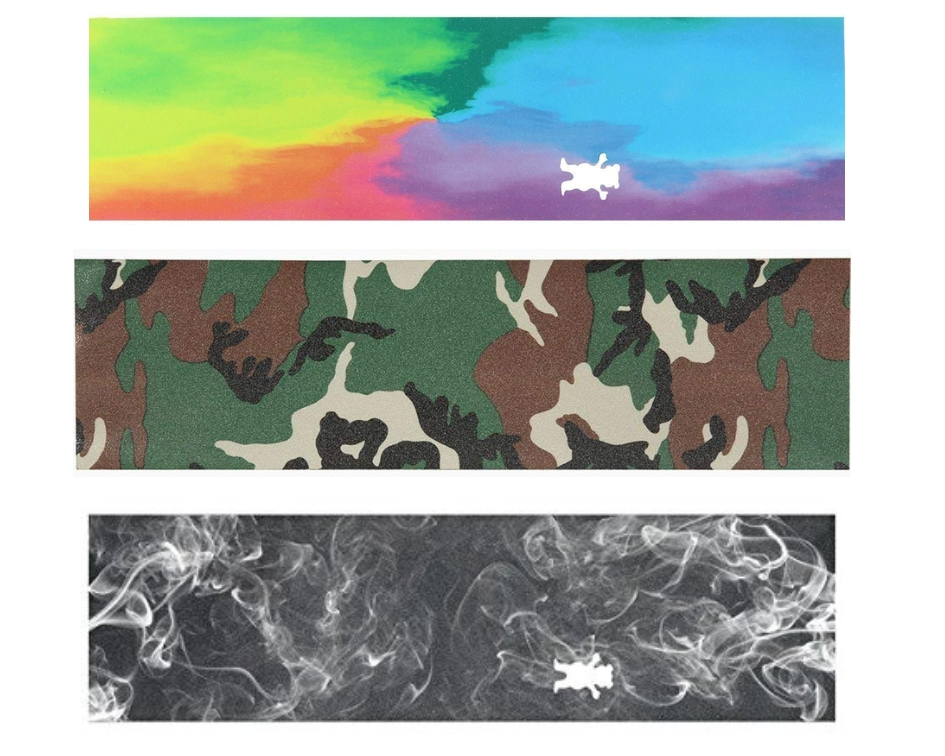 Either way, adding new grip to your Onewheel will give it some added traction and some personal spice to liven up your favorite ride.
If you are looking where to find other Onewheel Accessories, Check this out. Or, if you are interested, check out some more Onewheel related content Here.
And remember, always take the road less traveled!
Now go out and ride!