Let's face it, the likelihood of you staying on perfectly clean and dry concrete paths is pretty slim. Once you do venture off the path, you will be looking for a way to keep your pants and shoes clean and keep those annoying pebbles from collecting on your footpads. Lucky for you,  adding a fender is a simple way to give some more functionality to your Onewheel. The available Onewheel Fender options have exploded this year. There are Carbon Fiber Fenders, Magnetic Fenders, and lightweight rollup fenders to name a few.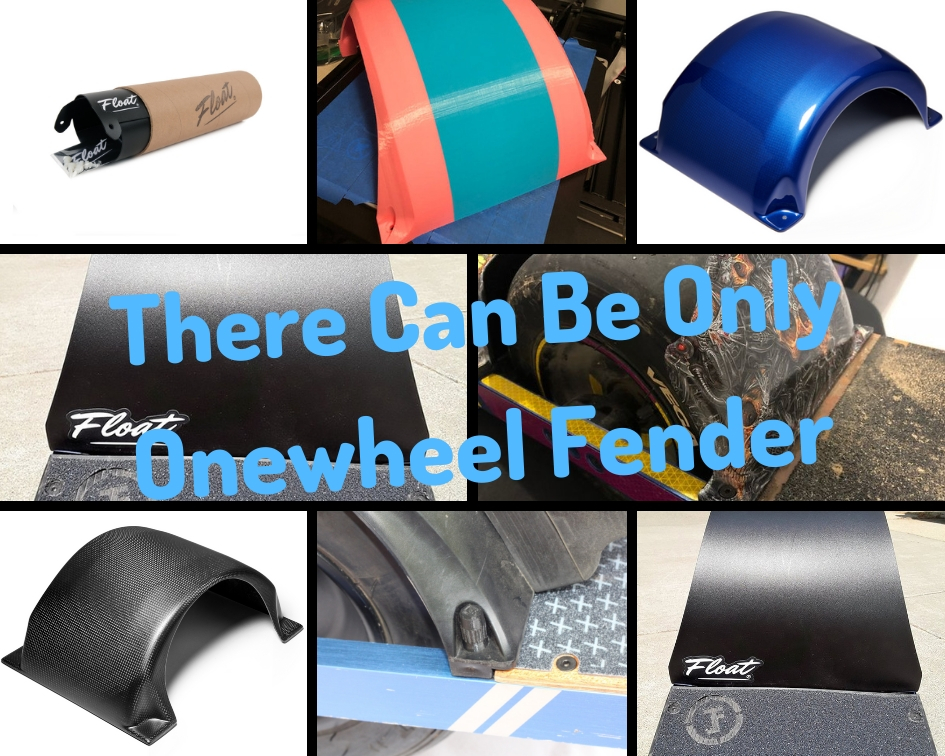 So without further ado, let's take a look a the best options of………..
Onewheel Fender
Onewheel Carbon Fiber Fender Options
Craft and Ride – Onewheel Carbon Fiber Fender
Craft&Ride offer the largest selection of Carbon Fiber Fenders. The most popular Craft and Ride Onewheel Carbon Fiber Fender is without a doubt the Honeycomb finish. Be quick if you want one as they sell out quickly!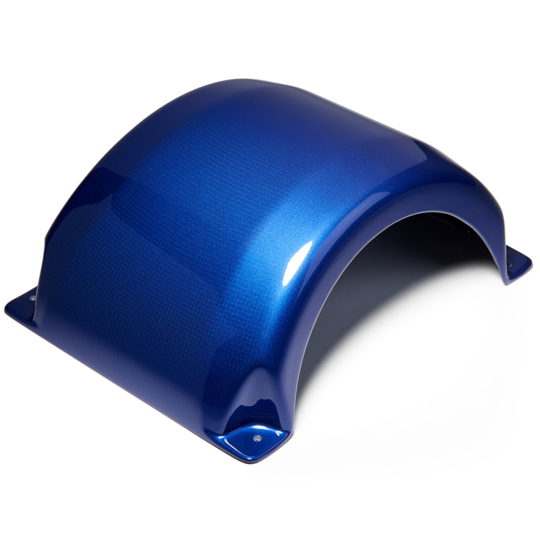 Craft and Ride – Magnetic Fender
Craft&Ride also offer a Onewheel Magnetic Fender selection to match the bolt on Carbon Fiber options. Secured with their Mount&Ride system, you can add or remove your Onewheel's magnetic fender in seconds. Head over to Craft&Ride to get your hands on one of these sweet Fenders.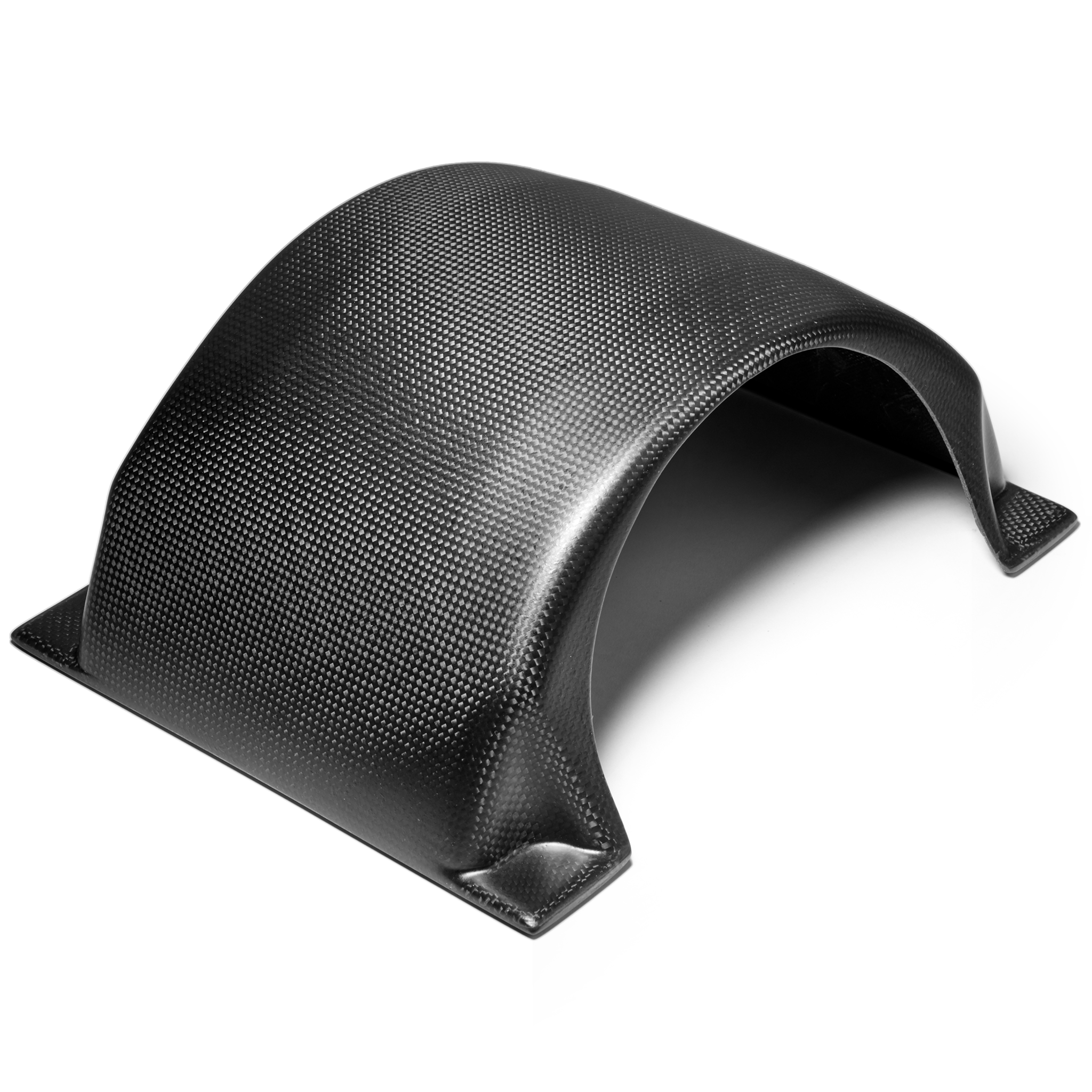 Genuine Fender Option
Future Motion – Fender Kit
A genuine Fender is a great option if you are ordering your Onewheel new from Future Motion. Take advantage of one of their "extras" deals. While not as strong as the carbon fiber fenders it is made from polycarbonate and still very hard wearing.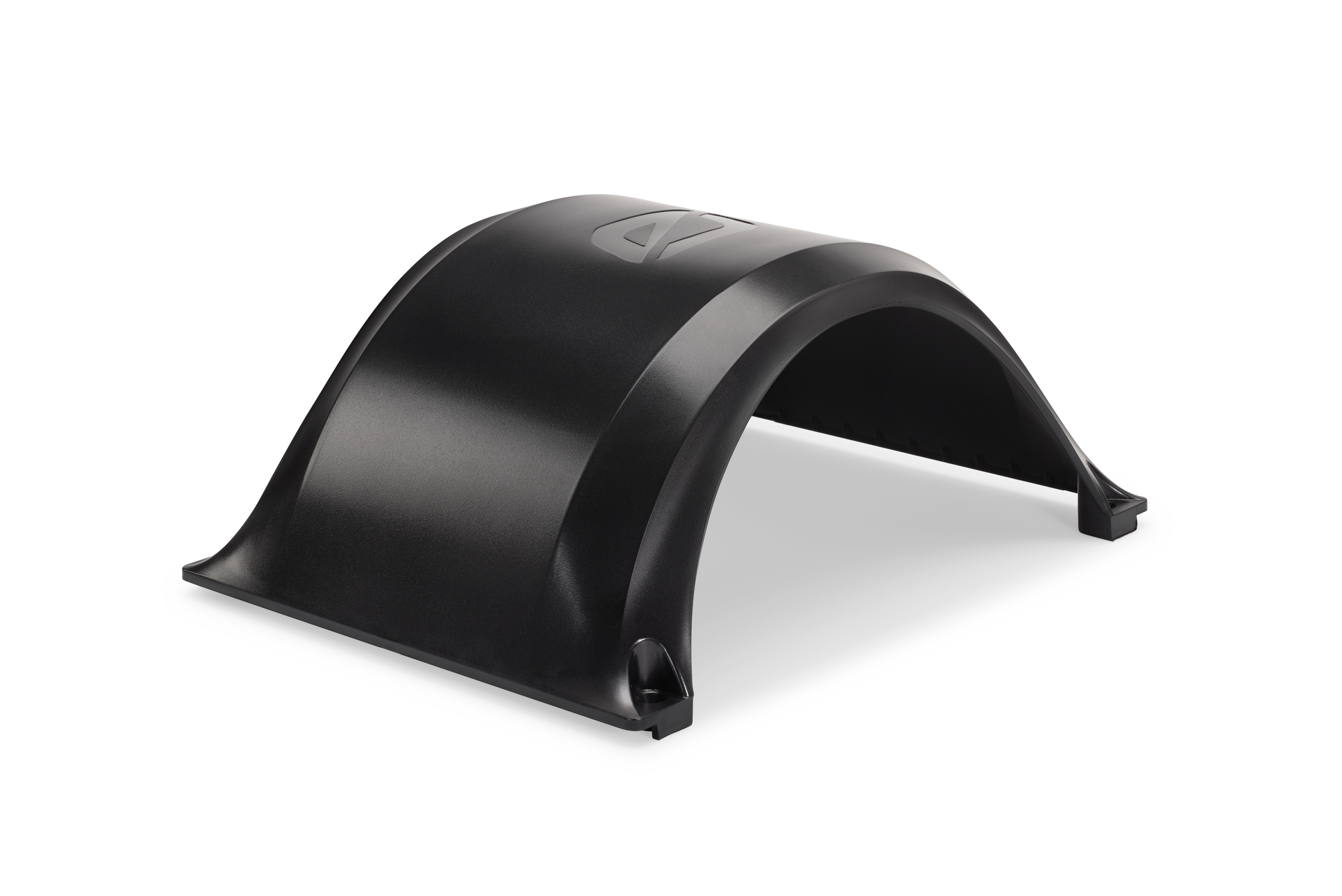 Cheap Onewheel Fender Option
The Float Life – Float Fender
In another industry pushing innovation, The Float Life team have come up with a hard wearing, budget-friendly fender for the masses. The Float Life Float Fender is available at Float Supply .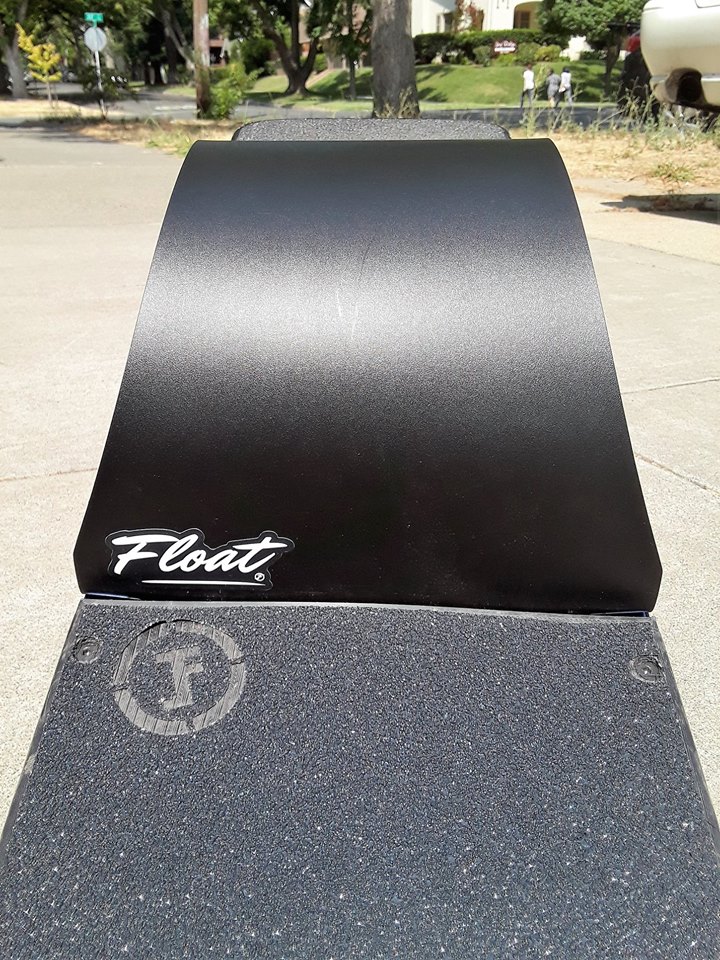 3D Printed Onewheel Fender
Coby Manufacturing – 3D Printed OneWheel Fender
If you are looking to mount some high vis flair atop your Onewheel, then head over to Coby Manufacturing for a 3D Printed Fender.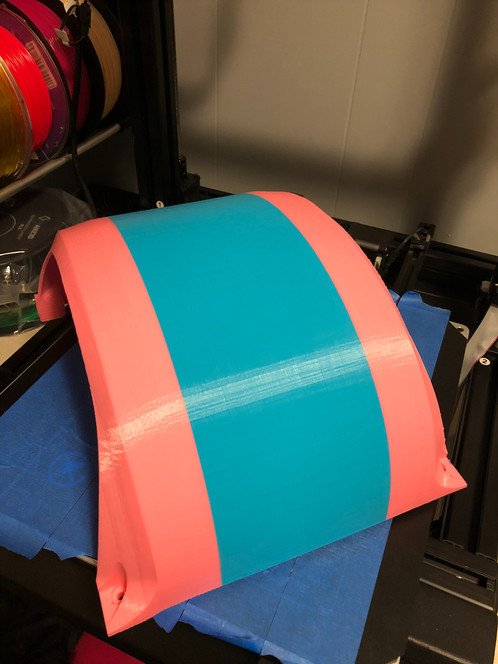 Split Fender / Two Piece Fender
OWarmor – Sidewinders Split Fender
The OWarmor Sidewinder Split Fender is a great option if you don't like the look of a full fender. They won't keep off as much as a full fender but they will stop the majority of rock and dirt from collecting on your pads. Get your self a set at OWarmor.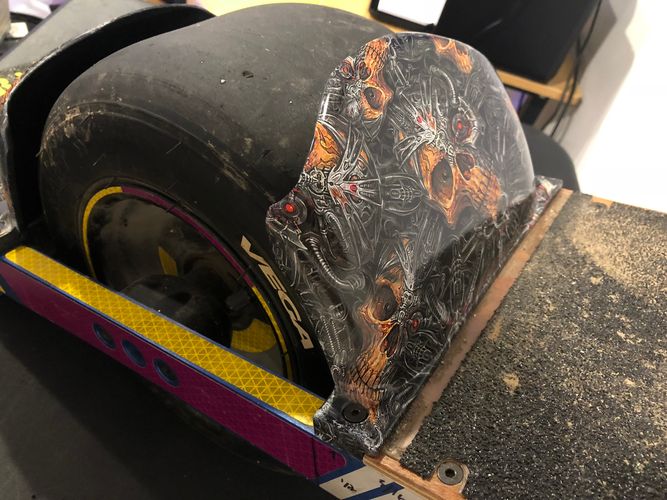 FlightFins – FlightFender
The FlightFins FlightFender is one piece of the Flight fins system. It can be used by itself as a minimalist split fender or as the base for FlightFins and the FlightShield. Get them all over at the FlightFins store.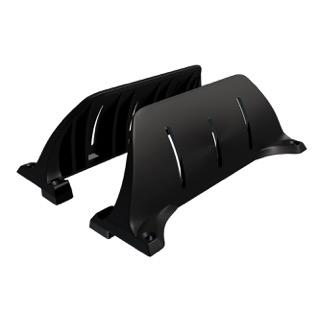 Fender Mounting Hardware
Gofullsend – The System – Onewheel Fender Mounting Hardware
Want the ability to quickly remove your fender? The System does just that. Once installed, this Fender Mounting Hardware kit allows for toolless installation or removal of your fender. Available at gofullsend.com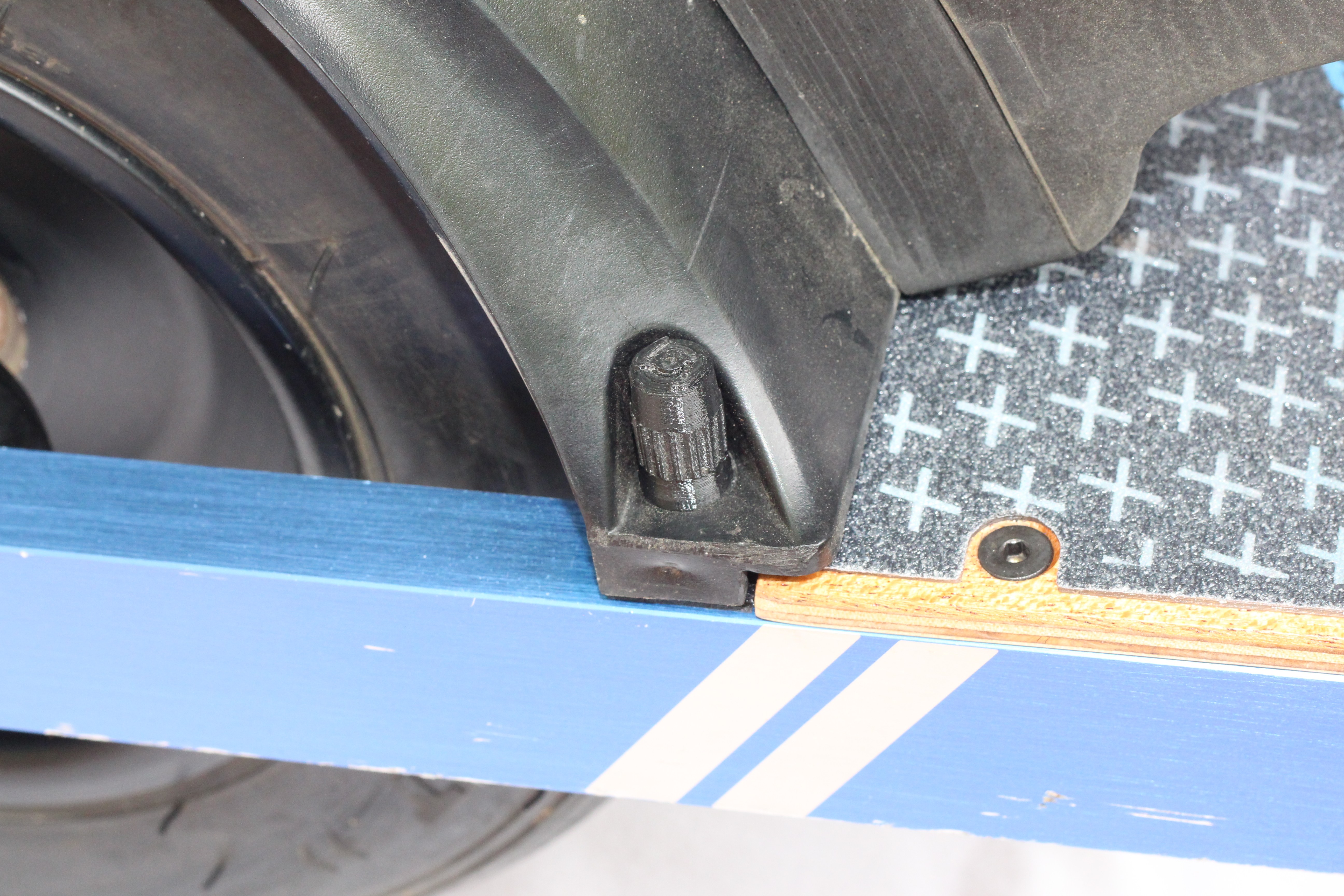 Do You Need a Fender?
Undoubtedly, yes. I mean, you can get away without one and there are many who prefer to ride "bareback", but if you prefer to keep your kicks fresh and your pant legs dry. Then you will definitely need one.
If you are interested, check out some more Onewheel related content Here.
And remember, always take the road less traveled!
Now go out and ride!