Want a stand to keep your Onewheels in order and free up some space in your house? But you are hesitant to buy a Onewheel stand because the price is a little high? You need to make a DIY Onewheel stand.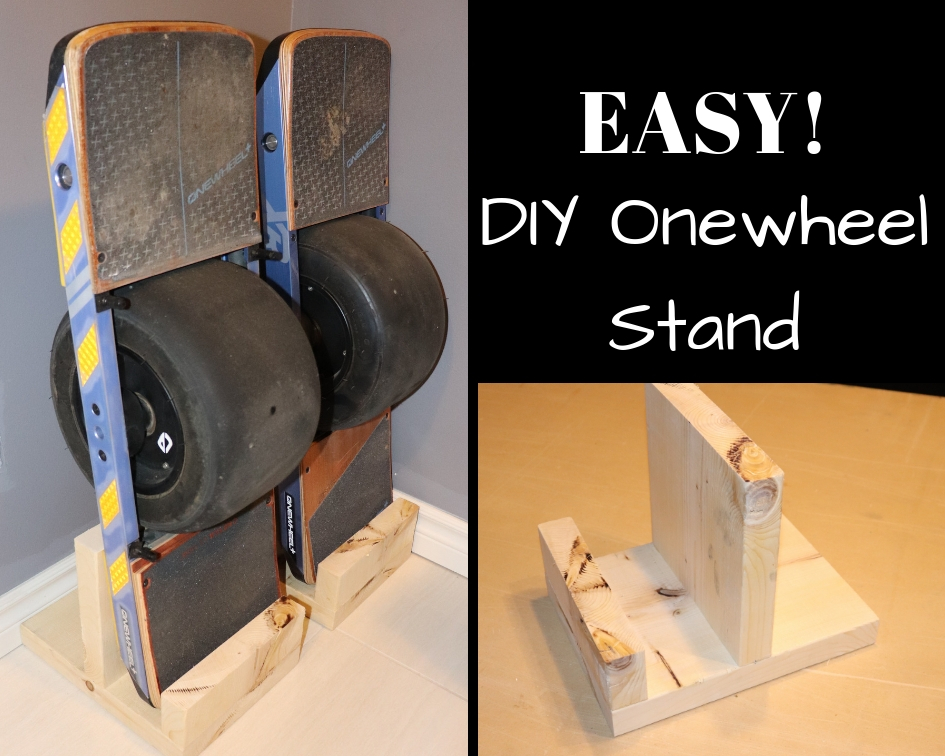 Check out this simple to make and budget friendly…..
DIY Onewheel Stand
This well used  DIY Onewheel Stand design has been around for many years and for good reasons. It's super simple and costs less than $10 to build. (total costs will depend on material availability and possible pieces you may already have in your garage or shop) If you are building more than one, adjust the quantities accordingly.
Parts and Materials
How to build your new DIY Onewheel Stand
Visit your local hardware store to:
Pick up all the required parts and materials. While you are there, get their Cut Shop to cut your 2×10 to the required lengths.
First piece at 2-½"

The second piece at 8-½"

The third piece at 12"
Step-1
Mark out the holes in the base plate. (the largest piece of wood)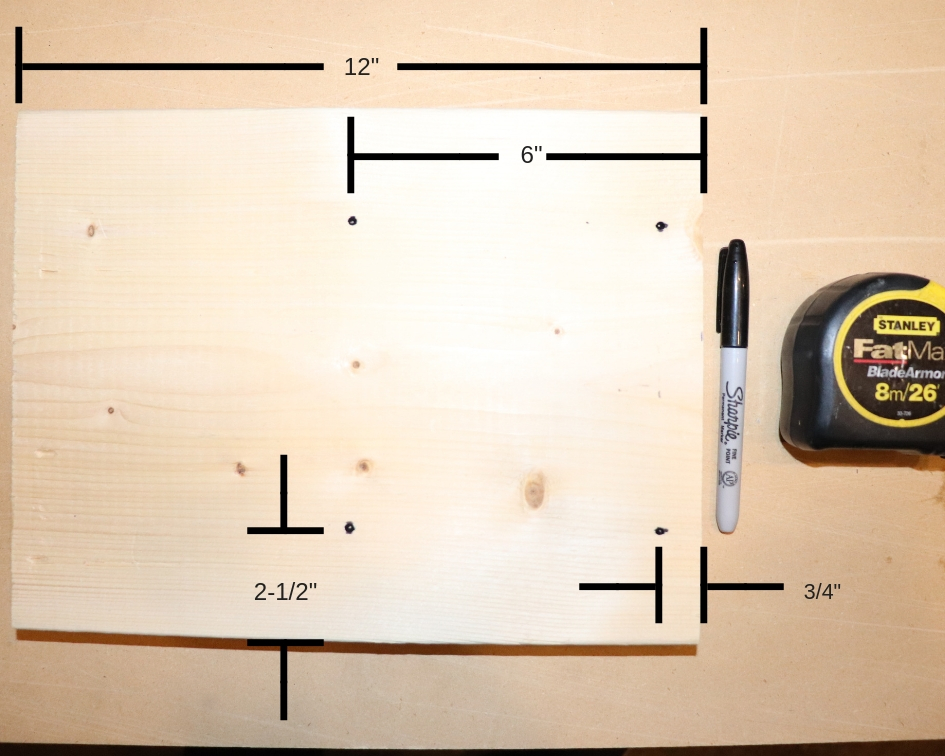 Step-2
Use the spade bit to sink the holes in approximately ½". It works well if you Center punch your mark first.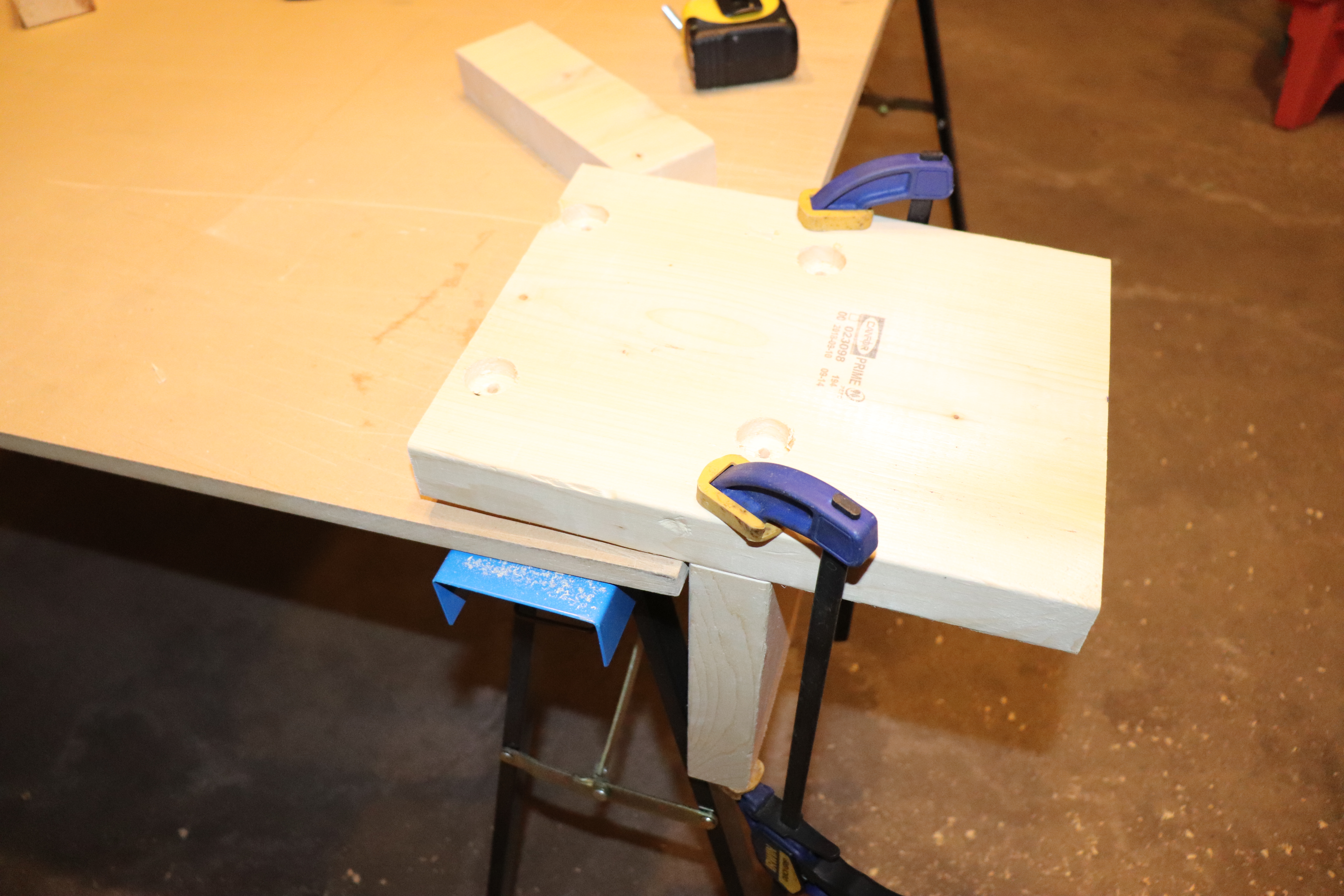 Step-3
Correctly locate and clamp your uprights to the base. Then pre-drill your screw holes. (Use a drill one or two sizes smaller than your Lag Screws)
Step-4
Glue, clamp and screw it all together.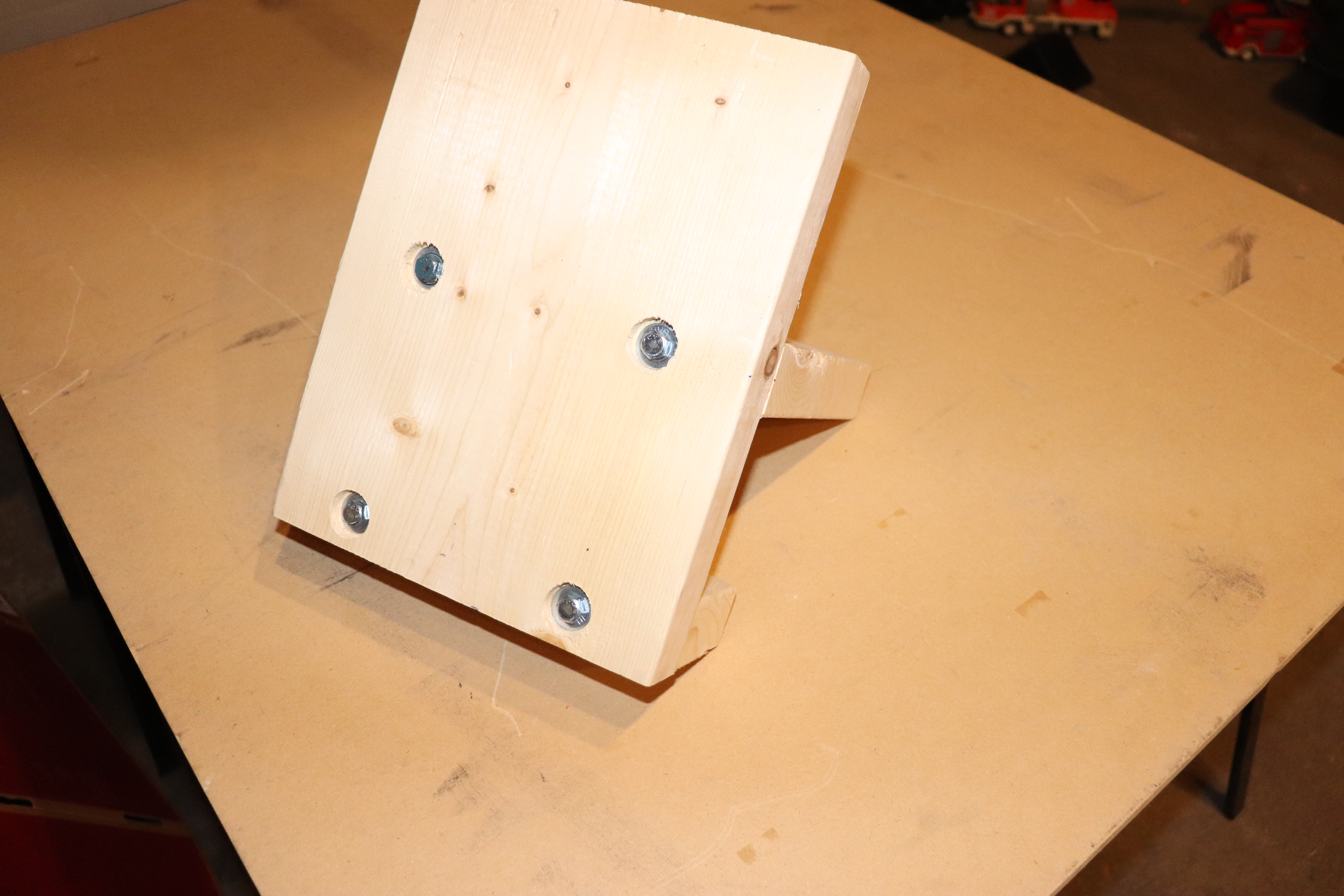 Step-5
Standback and admire the beauty of your creation.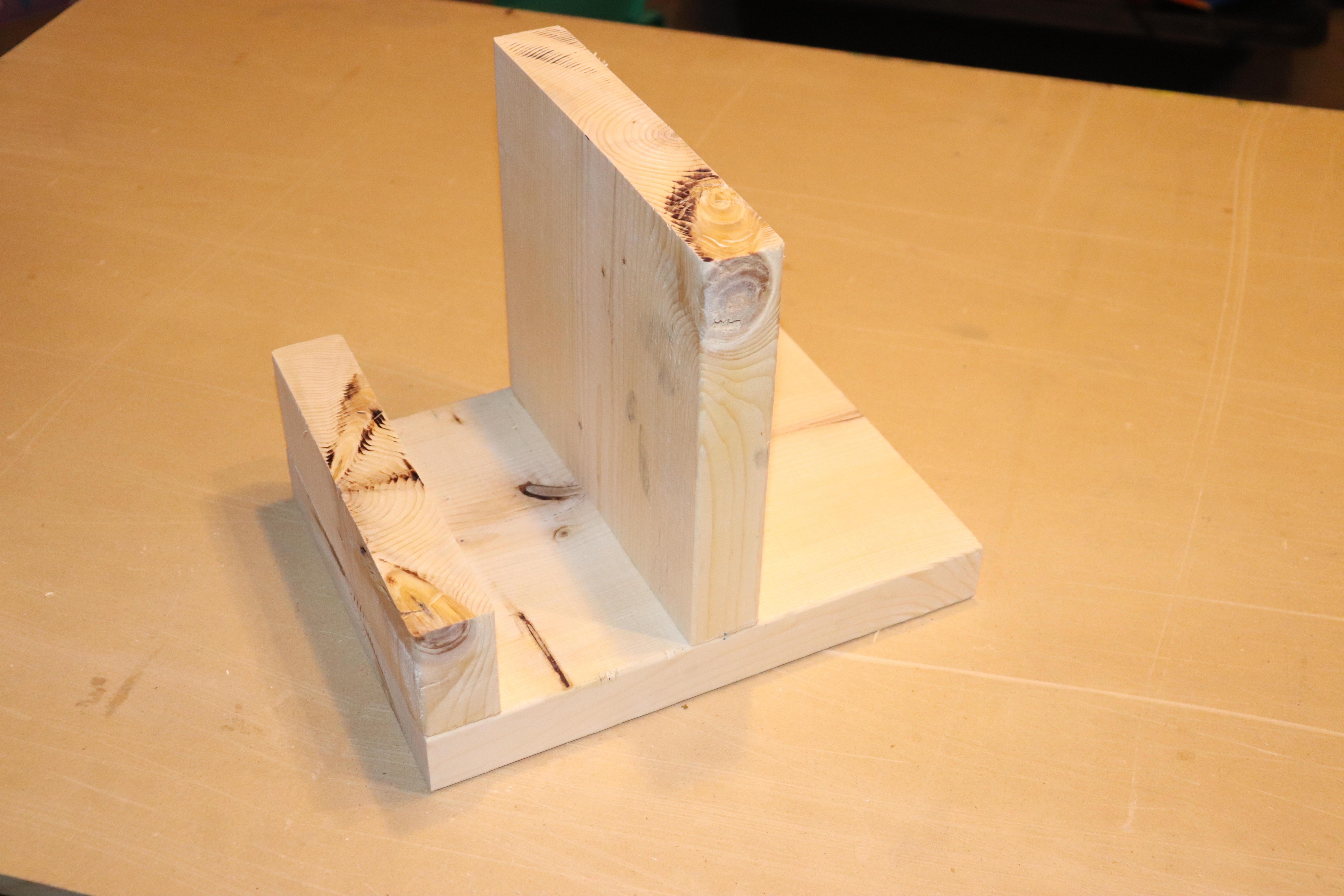 The Finished DIY Onewheel Stand
You can add a coat of paint if you like, I personally like the raw wood look, although I may seal them with a coat of urethane.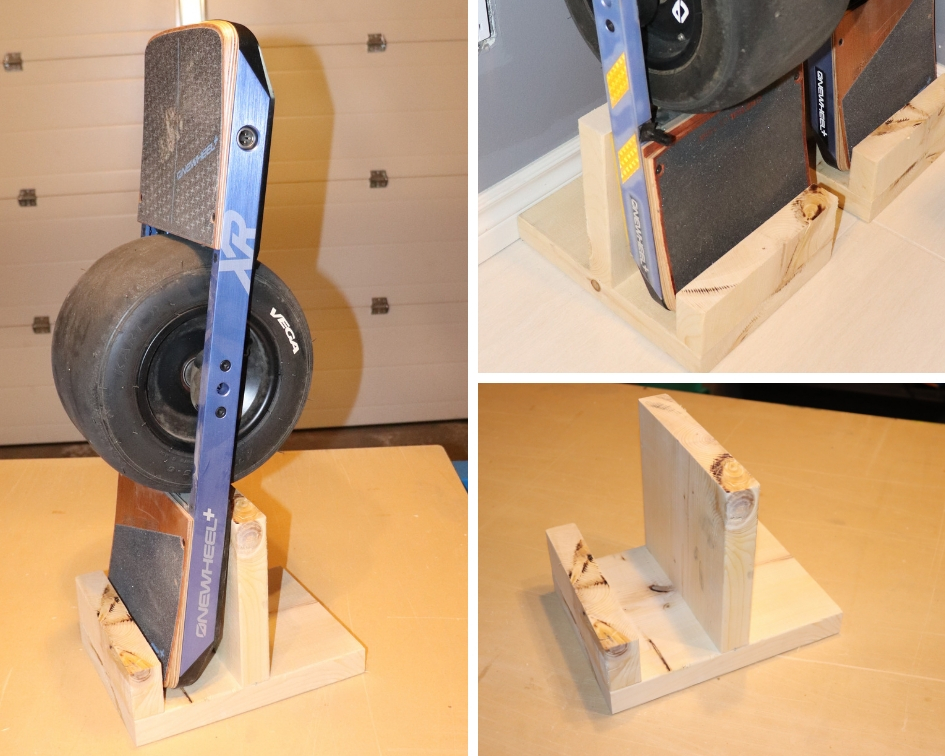 While there are other easier Onewheel Hack Stands, this is by far the easiest DIY Onewheel Stand, or if DIY is not for you there are many beautiful Onewheel Stands available for purchase.
Now, check out our past Onewheel content here, then go out and ride.