Applying pressure and activating the front pad sensor is the first step to getting on and riding a Onewheel. Getting good activation of said front pad sensor is a key part of this. There is definitely some best shoes for Onewheel riding.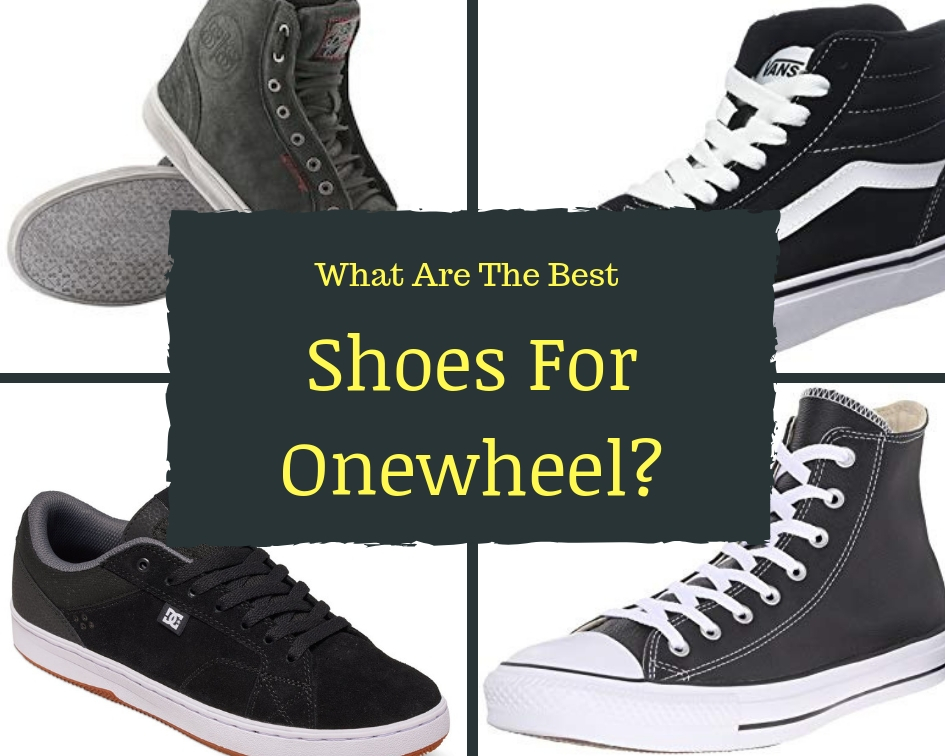 The type of shoe you wear plays a huge part in getting that solid foot to board connection. To help you get a step ahead, Make sure you read to the end to see the absolute……..
Best Shoes For Onewheel
Using a shoe with a flat sole is the best way to allow your foot to apply even pressure across the front foot pad. Any shoe with a raised heel or a gap between heel and ball is going to make for uneven pressure distribution.
Are Skate Shoes The Best Shoe For Onewheel?
The skateboard industry has been working on perfecting the best skate shoe for decades. You definitely don't see skateboarders wearing timberlands! The rider to board connection is maximized by skate shoes. While saying Skate Shoes Are The Best Shoe For Onewheel is a bold claim, you definitely have the biggest selection if you do go this route.
High Tops VS Low Top For Onewheel?
High tops are great for a beginner, they will give added ankle support and help to limit the dreaded wheel wobble. Second, a high top shoe will give you a little bit of ankle protection for when your board inevitably b-lines for your fibula. Oh, and don't forget that painful wheel burn! Also, high tops will give you extra leverage for a quicker response from your board.
Low tops will free up your articulation for technical riding. Also, they're easy to put on which will give you more time for riding. Ultimately it will be a personal choice whether you choose high tops or low tops when riding your Onewheel.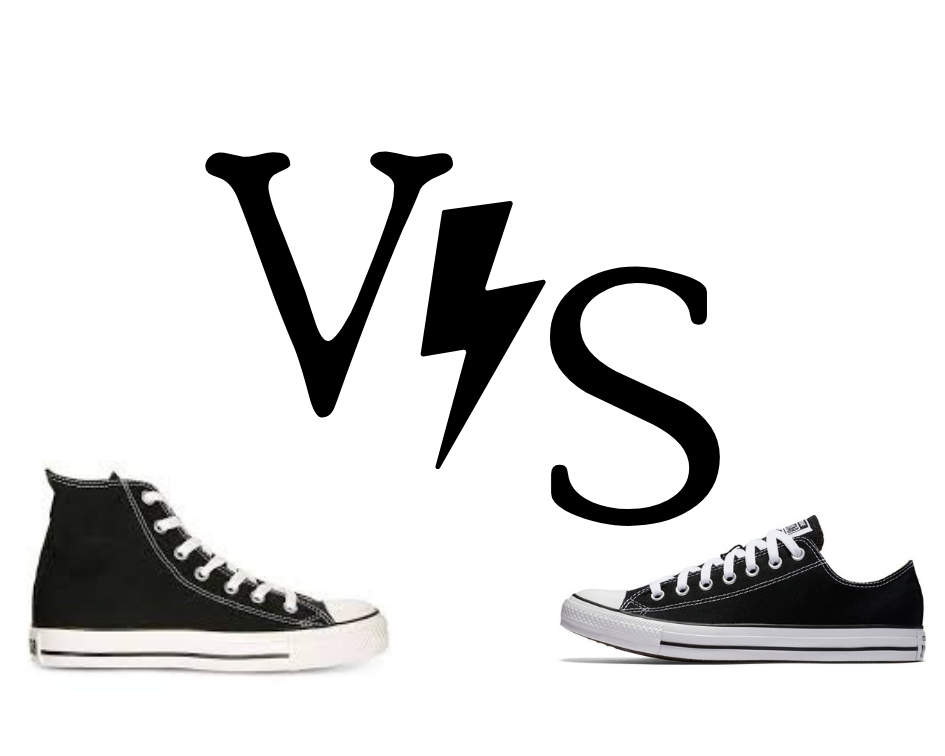 Recommended Shoes For Onewheel
Vans Sk8-hi – The Best Shoe For Onewheel?
I am a huge fan of Vans shoes. I have the Mid Slip MTE for around town in the winter (works well for cold weather Onewheeling). And the Standard boots for the really cold days.  The Sk8-hi is a great looking shoe, well built and is available in a huge variety of styles. Well used throughout the onewheel community, the Vans Sk8-hi is a classic and could quite well be the best shoe for Onewheel.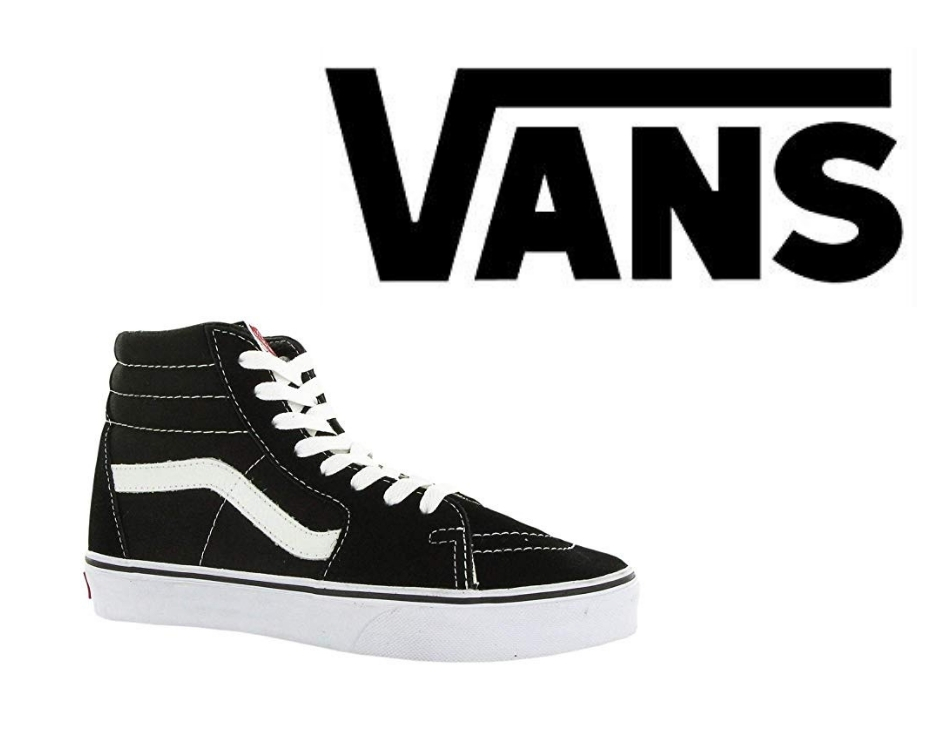 Converse – Chuck Taylor All Star The Best Shoe For Onewheel?
Another classic shoe, the Converse Chuck Taylor All Star is a shoe you might already own. They are a little stiff when new but they quickly break in. As a beginner, these shoes will give you some more stability and help you to become more comfortable on your Onewheel.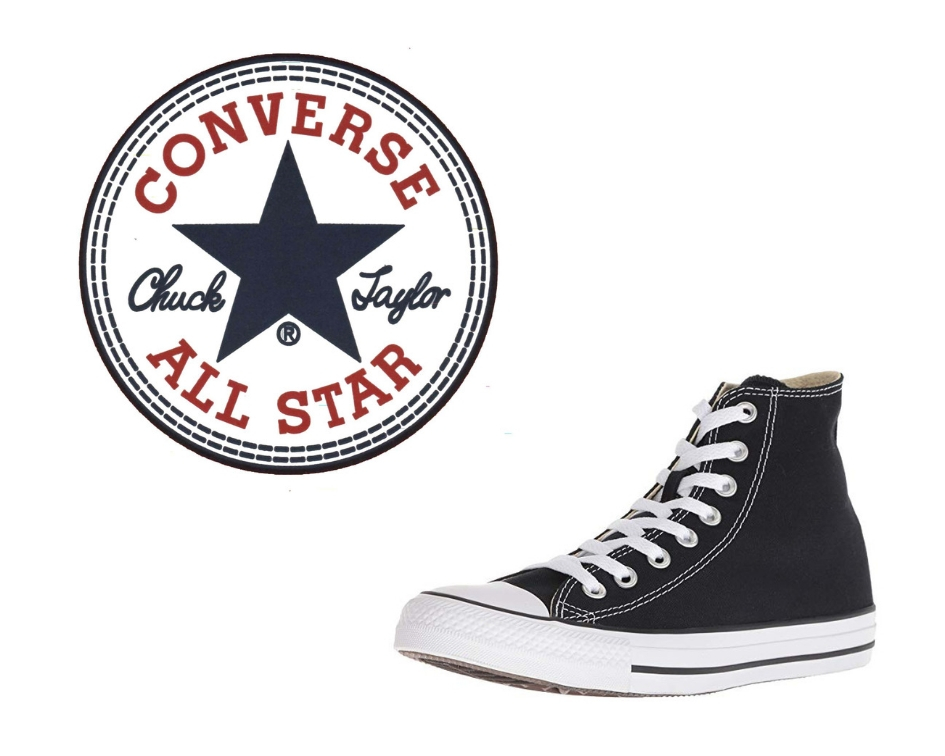 Nike – SB
Next up, Nike has a whole myriad of shoes in their SB (Skateboarding) line that has been proven to be great Onewheel shoes. Some models are available in high, mid and low, as well as the iconic Air Max. The Nike SB Zoom Dunk High Pro will likely be my next Onewheeling shoe.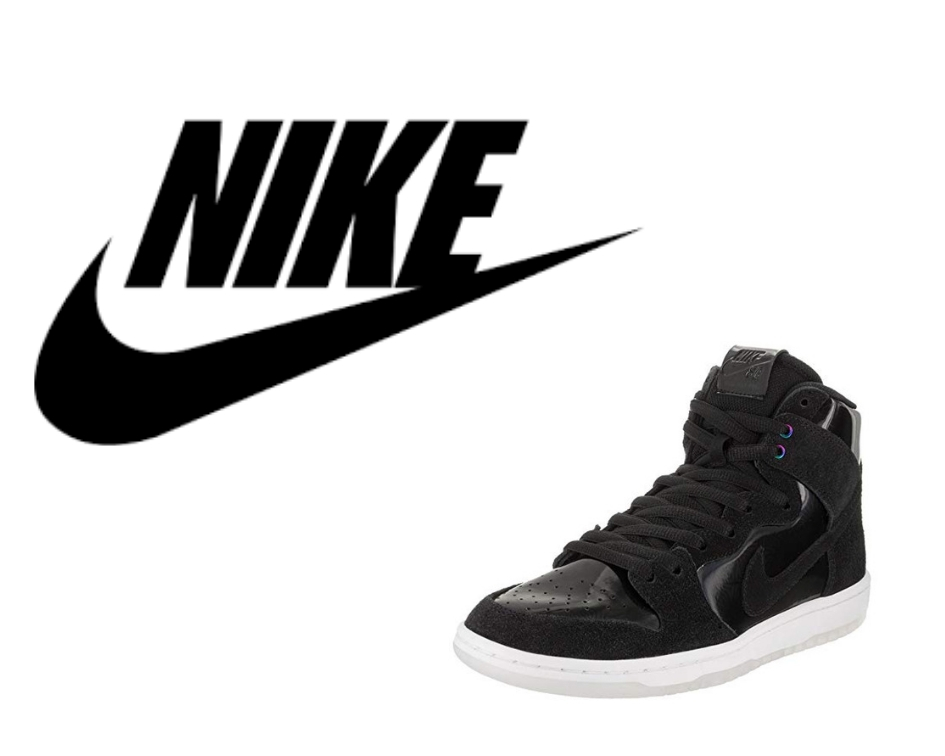 Motorcycle Shoes For Onewheel
Step away from skate shoes for a minute and you will find motorcycle shoes offer some extreme protection for your feet while riding your Onewheel. With features like waterproof liners, heal and toe reinforcements and wear resistant soles, Motorcycle shoes like the TCX Street Ace WP Shoes are great for Onewheel.
Best Value For Money
You don't have to look far for great deals on Skateboard shoes. Check your local chain sports store or Amazon and you can often find heavily discounted prices in some of the models discussed.
Finally – The Best Shoe For Onewheel Is…..
The Marty McFly Air Mags!!!! With power laces and magnetic anti-gravity, the Nike Mag shoe will have you floating in style.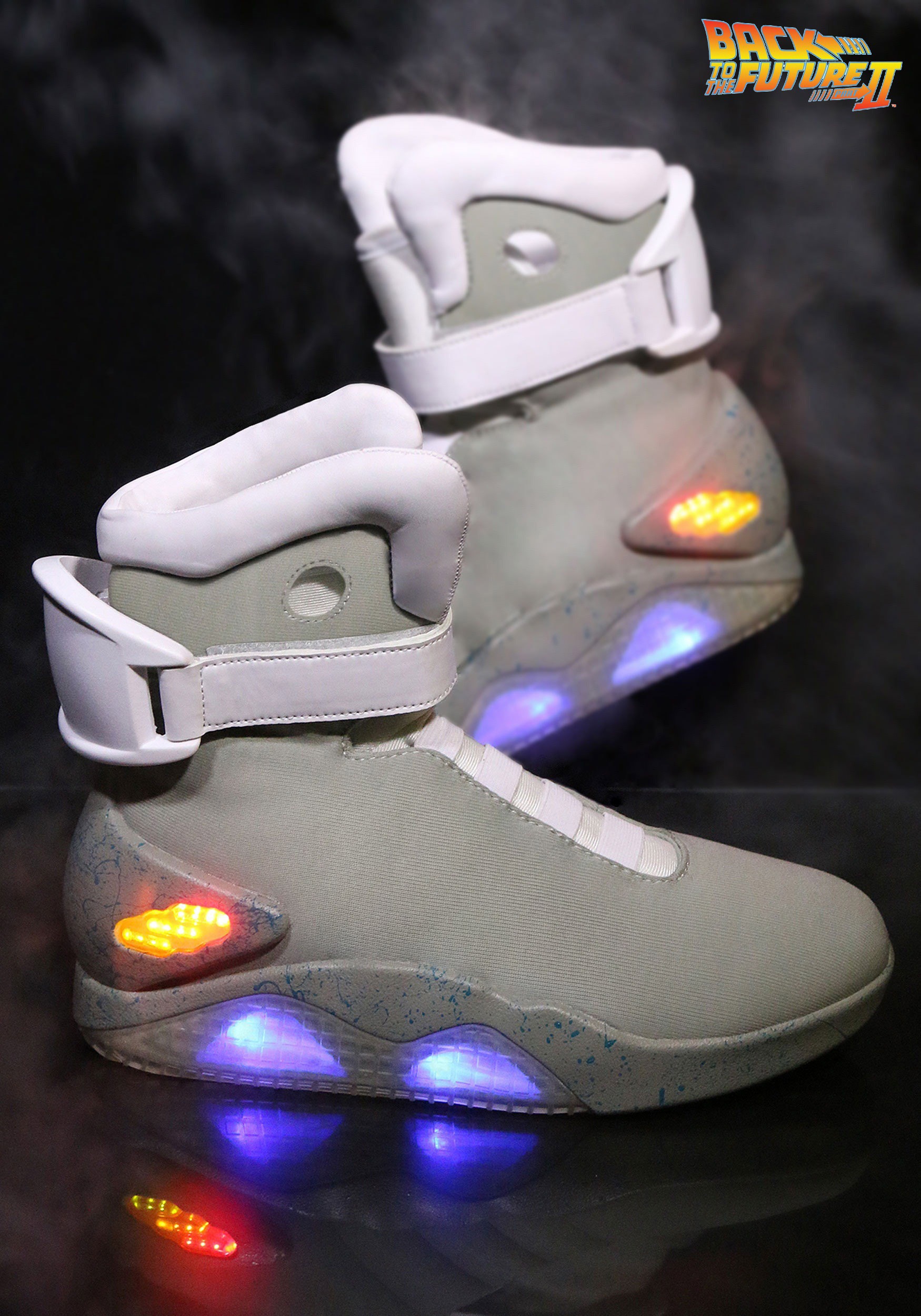 All jokes aside.  Like most things, personal preference is going to play a huge part in selecting a shoe that is best for you and your Onewheel.
Can't decide between the many Onewheel stands available? Or, need some ideas on how to protect your Onewheel?
You Know What To Do!!