So you got yourself a Onewheel and you're super excited to just go out and ride. But hold up just a minute, there are 5 Things To Do After You Buy A Onewheel!
To help prevent injury and make sure you understand fully how the board works, let's take a look at…….
5 Things To Do After You Buy A Onewheel
Most of these items pretty straightforward but with the eagerness of getting on your new Onewheel it's pretty easy to skip one or all of the following steps.
Read the manual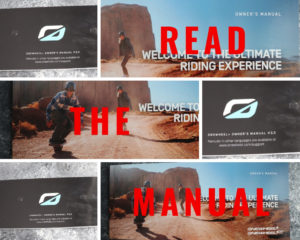 This one goes without saying. Have you heard the acronym RTFM? You ask a simple question and get RTFM as the answer? That's because Future motion goes into great detail about safety features and basically what is the A-to-Z of operating your new Onewheel. Don't skip this one.
Get Some Safety Equipment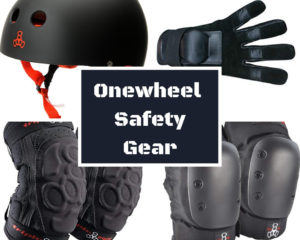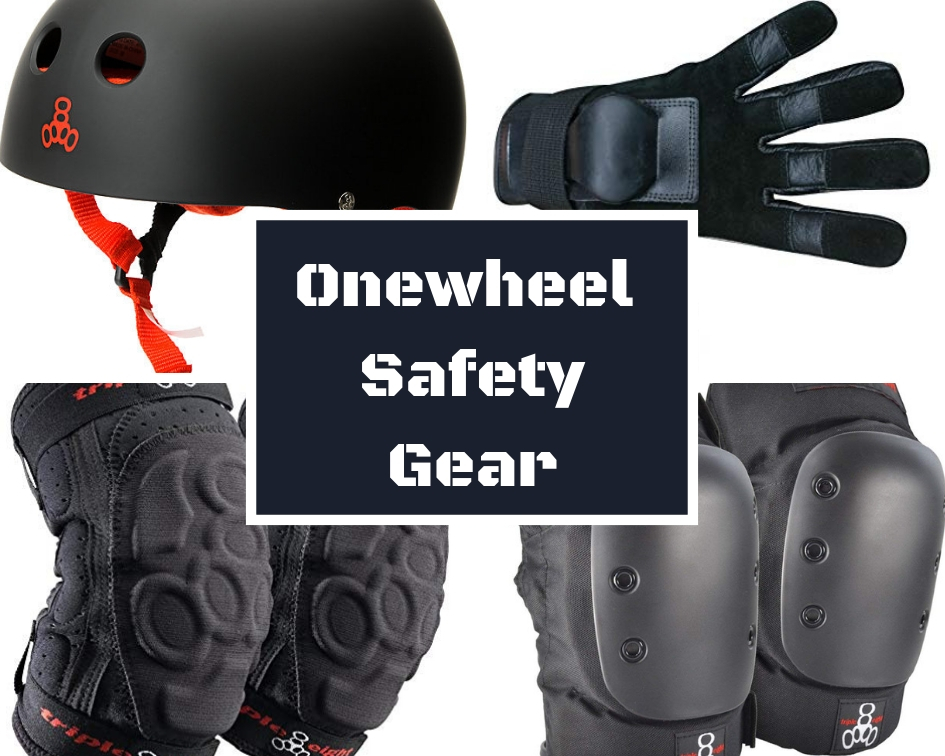 If you have any type of board sports experience then you will click with the Onewheel immediately. Likewise, if you have any board sports experience then you know the importance of safety gear. At the very least, a helmet and wrist guards are highly recommended for any beginner Onewheel rider.
Get Some Flat Bottom Shoes
This one is not essential but having flat bottom shoes will give you a better board to body connection. Having any type of heels will unevenly spread the load across the front sensor and give you a higher chance of disengagement(nose dive) while riding. Read this post to find out the Best Shoe For Onewheel.
Learn And Understand Push Back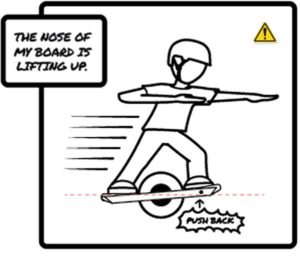 Pushback is the board's way of telling you you've reached the limits of its capabilities and it's time to slow down. Knowing what pushback feels like is essential because it's easy to overlook and push through. Pushing past this will undoubtedly end painfully.
Ride Ride Ride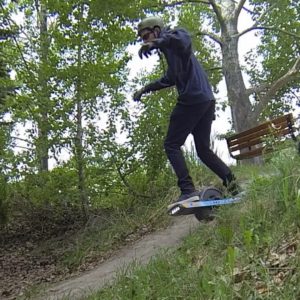 Grass, ride pavement, ride dirt, Ride singletrack trails, Ride your skate park, ride a bike skills park. Ride uphill, ride downhill, ride across town. You name it, the Onewheel can take you just about anywhere the best way to get better with your Onewheel skills is to practice.
If you are looking where to find other Onewheel Accessories, Check this out. Or, if you are interested, check out some more Onewheel related content Here.
And remember, always take the road less traveled!
Now go out and ride!